Infinity CCS today announces it has partnered with Connexica, making it easier for companies to become GDPR compliant and create a Single Customer View
Infinity CCS has partnered with Connexica to offer an analytics suite that includes a Data Discovery and Management (DDAM) module.  That has been specifically designed to help companies become GDPR compliant.
Delivered on its own, as part of the analytics suite, or alongside the full Infinity Platform, DDAM can be installed and configured quickly and is already helping a number of business to achieve and maintain GDPR compliance.
An added benefit is that while indexing your customer data, DDAM also creates a Single Customer View that provides agents and other staff with the tools to access intelligence from a single user interface so that it can be used to improve customer interactions.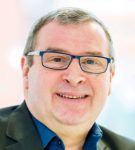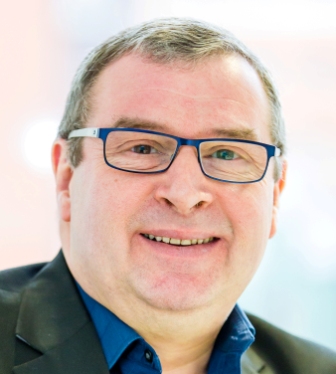 Geoff Land Managing Director of Infinity CCS Commented,
"If your organisation is carrying out call centre activities on behalf of a client, you'll need to ensure that everything you do in relation to that client's customer data is detailed in your service agreement, contract or whatever legal framework you have in place.
Our solution and partnership with Connexica is enabling us to quickly and cost effectively help businesses to do this".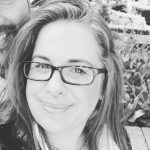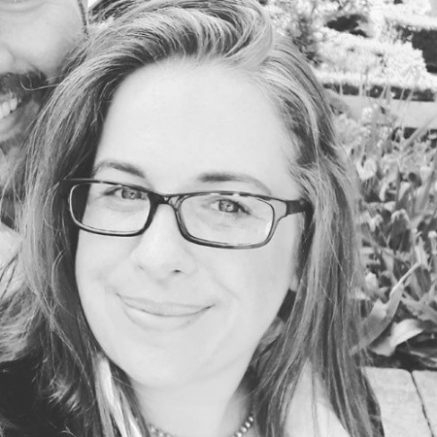 Jenny Jones, Marketing Co-ordinator at Connexica, added;
"We are delighted to partner with Infinity CCS and to work on a number of exciting projects including GDPR and the Single Customer View.
The Infinity Platform combined with our own CXAIR Platform has the ability to create market leading solutions designed to help organisations to achieve the unimaginable in relation to data insight and analytics".
---
Additional Information
For Infinity CCS's free guide on how about GDPR and how to boost omni-channel customer experience capabilities please Click Here


Infinity's technology and services unlock your ability to win customers, retain them and maximise their satisfaction by empowering you to deliver exceptional customer experience across multiple channels, with ultimate efficiency.
All of our solutions have been built from the ground up for contact centres, and are based around our proprietary technology – the Infinity Platform – and support serviced delivered by customer management experts.
Infinity has over 20 years' experience working with contact centres, and our Infinity Platform is deployed across more than 12,000 seats in 13 countries.
For additional information on Infinity visit their Website