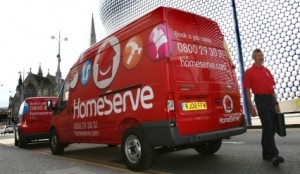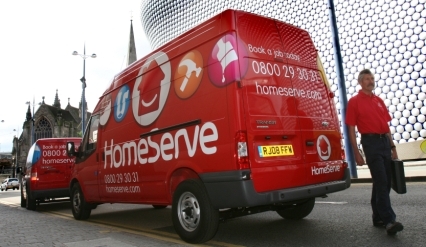 HomeServe, the home assistance company, has organised two open days in Preston as part of an ongoing recruitment drive to serve its Customers at the Company's contact centre with 30 new agent roles being created.
The company, which held a simalar recruitment open day at their Walsall contact centre to fill 100 new roles, is recruiting to support the company's continued Customer growth and to serve its two million Customers in the UK.
Potential contact centre agents are being invited along to the two recruitment days, which are being held on Saturday 11th June (10am to 2pm) and Wednesday 15th June (5pm to 8pm).
Alternatively, people can apply for new roles via HomeServe's new Careers Hub, an online portal designed to ensure the application process is smooth and provide job hunters with information about the company.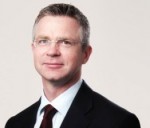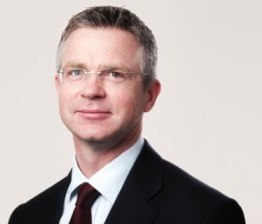 Martin Bennett, CEO of HomeServe said,
"As our UK business continues to develop, so does our need for great People to come and help us deliver effortless service to our Customers",
"We have a simple mantra at Homeserve which is if our People are happy, they will take care of our Customers and that will give us a successful business – we are all very proud of the unique culture we have built and are looking for people from the North West to join us who share the same passion and care for Customers as we do."
---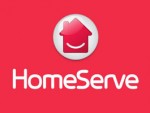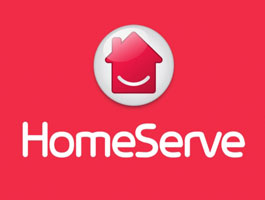 Additional Information
The open days are Saturday 11th June (10am to 2pm) and Wednesday 15th June (5pm to 8pm) – To apply or to register for the open days Click Here
For additional information about Homeserve visit their Website