Over half of British businesses surveyed say customers swear at chatbots – yet younger generations surveyed use them to answer embarrassing questions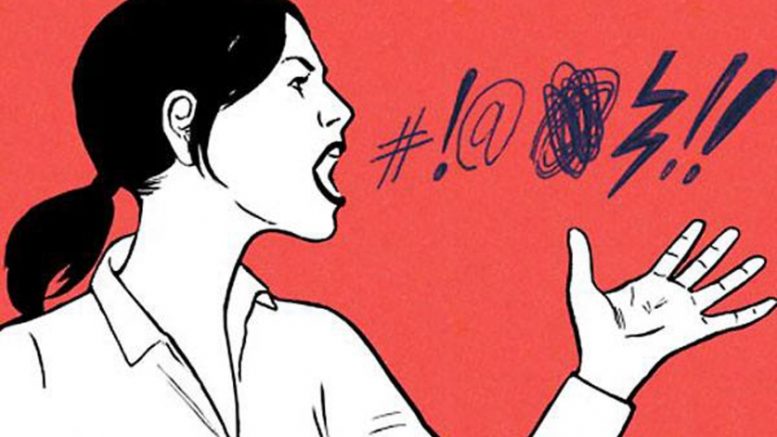 – 52% of UK senior business decision makers surveyed indicate their customers are rude to customer service chatbots, though Brits are vastly more polite than their European neighbours surveyed – with Germans being the rudest
– Survey shows abuse of customer service chatbots in UK predominately by under 34s, with 20% stating they can be rude to AIs and face no repercussions
– 28% of the same age group surveyed use chatbots to ask questions they're too embarrassed to ask a human
Over half (52%) of UK senior business decision makers surveyed say their customers use abusive language and swearwords in their conversations with chatbots. This is according to new research from Freshworks Inc., the customer engagement software company. The good news is that the survey showed that Brits are actually the politest to customer service chatbots compared to their European neighbours, with 92% of senior decision makers for customer service departments in Germany and the Netherlands surveyed reporting their virtual support agents receive abuse from consumers, followed by 86% in France. In the UK, the survey showed that this abusive attitude toward customer service chatbots is more predominant in younger generations. A fifth (20%) of Brits aged 18-34 surveyed admit that being rude to chatbots and facing no repercussions is a key benefit of interacting with AI-powered helpers, compared to just 5% of those aged over 55 surveyed.
Digging into what could be causing this behaviour, when asked what their biggest frustrations were with customer service chatbots, survey results from Brits who used chatbots highlighted several issues. Pre-programmed, impersonal answers came top (27%) followed by an inability to understand what they're saying (17%). Having to explain the issue multiple times (17%) also got on the survey respondents' nerves, as did bots' inability to show emotion or treat them as humans (11%).
Some Brits turning to chatbots for embarrassing questions
Perhaps unsurprisingly given these frustrations, almost half (44%) of Brits surveyed say they would never choose to interact with a chatbot over a human, and 46% say that having to communicate with one would put them off from interacting with a brand in the future. However, there are certain situations in which some Brits surveyed prefer speaking to chatbots over humans: When making a complaint (15%), finding information quickly (15%), booking a table at a restaurant (14%) and getting a refund (14%). Interestingly, people are also turning to them to ask embarrassing questions.
Nearly a fifth (17%) of British consumers surveyed say a benefit of interacting with chatbots is being able to ask them questions that they are too embarrassed to ask a human. This rises to 28% of Brits aged 18 to 34 surveyed – despite this group being the rudest customers to chatbots according to the survey – and to 31% for the same age group across the European countries surveyed.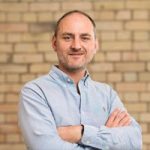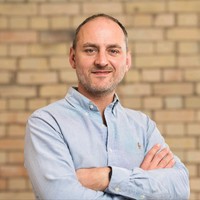 Simon Johnson, UK General Manager, Freshworks said:
"To remove consumers' frustrations and pain-points around interacting with chatbots – as well as the abusive language – companies must increase the level of sophistication of the technology at play to deliver more personalised communications. This is essential for improving customer experience and in turn building greater brand loyalty. Not only that, but for people – especially younger generations – turning to chatbots to discuss embarrassing issues, it is essential that virtual support agents provide the correct information and advice. AI and machine learning can help with this, enabling the virtual agent to predict and provide better automated responses, or elevate a more complex issue to a human agent."
Overall, the attitudes and frustrations identified in the research suggest that companies are not optimizing chatbots into their customer experience operations; highlighting the need for the technology to become much more refined to meet Brits and Europeans' expectations.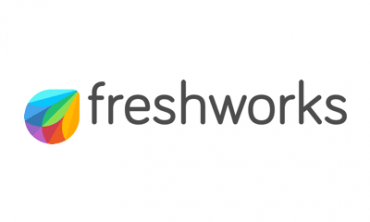 Freshworks provides innovative customer engagement software for businesses of all sizes, making it easy for teams to acquire, close, and keep their customers for life. Freshworks SaaS products provide a 360-degree view of the customer, are ready to go, easy to use and offer quick return on investment. Headquartered in San Mateo, USA, Freshworks 2,000+ team members work in offices throughout the world.
For additional information on Freshworks visit their Website