Gold winners tell their award-winning stories at first-ever ECCCSA Conference online
The organisers of the European Contact Centre and Customer Service Awards (ECCCSA) have announced that a number of Gold winners of the greatest customer contact industry awards in Europe will be telling their stories at the inaugural ECCCSA Conference which takes place online on 12 May 2021.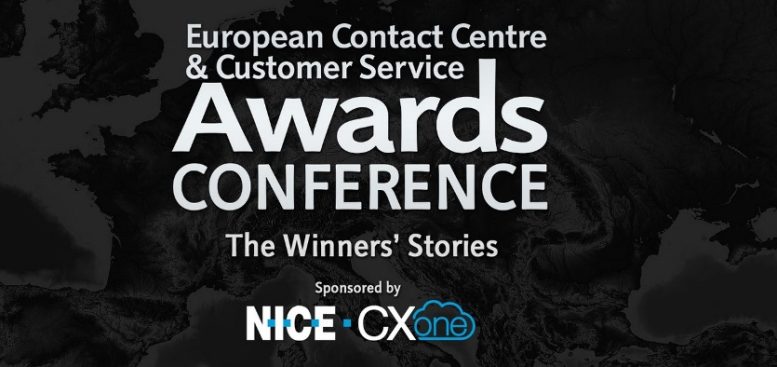 This a unique opportunity to hear best practice in action, pick up ideas to develop into your own strategies, and network with customer experience and contact centre professionals on the Hopin conference platform.
In March, the winners of the largest and longest running awards programme were announced to an audience of more than 2,000 people online. The rigorous judging process means that all these organisations have done something amazing to improve the colleague and/or customer experience and has had a significant impact on the business. Sharing what these award-winning organisations are doing to push the boundaries of customer contact will inspire the industry.
Delegates will hear stories from the big winners of the night, including Shell Energy Retail, who were awarded two Gold awards for Best Large Customer Service Team and Best Pan-European Contact Centre. The judges described them as truly outstanding with an open and transparent approach to continuous improvement and empowered colleagues saying it is a long time since they had seen an organisation so focussed on the customer.
Microsoft, eBay, HSBC, NHS Business Services Authority, Webhelp, Teleperformance Greece and Vitality are amongst those joining Shell Energy to share what they did, why and how they did it, the obstacles they overcame along the way, and what impact it had on their organisation that made them the best in Europe.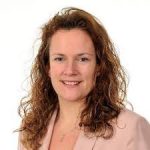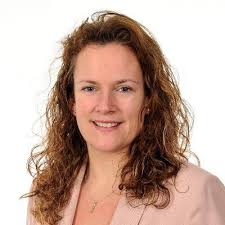 Managing Director of the ECCCSAs, Leigh Hopwood, says,
"When judges declare that a nomination is pioneering or a game changer, or creative and innovative, you know that you're hearing a story that others in the industry would want to hear,"
"By sharing these stories, we are supporting customer contact professionals across Europe to continue to push boundaries, to innovate and to empower the teams that are so dedicated to continuous improvement."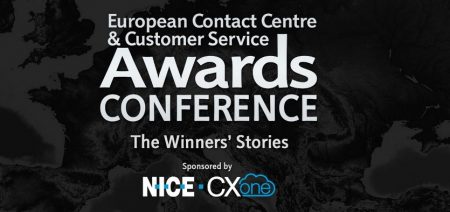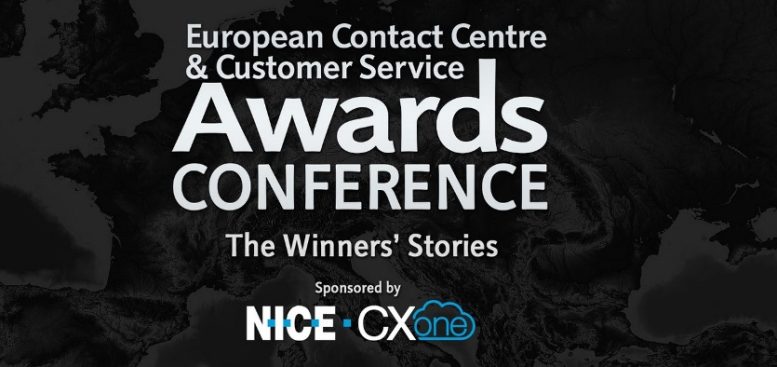 To see all the winners and to book a place at the ECCCSA Conference Click Here
The greatest awards programme in the customer contact industry.
In its 20th year, the European Contact Centre and Customer Service Awards (ECCCSAs) is the longest running and largest awards programme in the customer contact industry. The awards recognise organisations across Europe that are leading the way in delivering exceptional service to customers.
Highly regarded for its robust judging process, the ECCCSAs honour organisations that value their people, continually innovate to improve the customer experience, and operate efficiently and effectively.
Being an ECCCSA winner is a prestigious accolade that has proven to raise the profile of the contact centre operation, its capabilities and its stars.
For additional information on the ECCCAs visit their Website