How To Motivate Employees in a Customer Experience Transformation – Cameron Smith, Global Director of Solution Strategy for Employee Engagement Solutions at Genesys explains.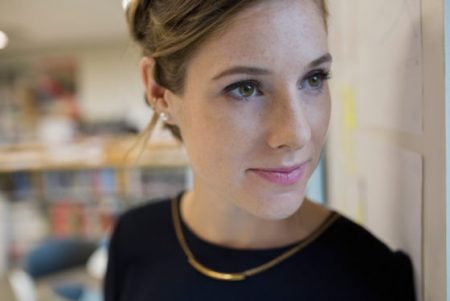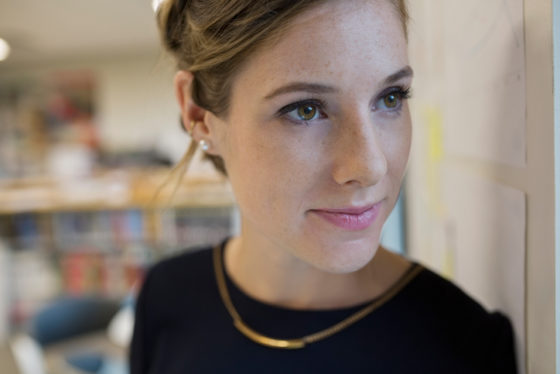 "Customers will never love a company until its employees love it first." This quote from bestselling author and TED speaker Simon Sinek speaks to the importance of employee engagement. While having enthusiastic, fulfilled employees is important for every company, it's particularly critical during a customer experience transformation.
Frontline employees have the power to make or break the customer experience. By giving them the tools, support and motivation they need to deliver exceptional experiences, they will not only see the benefits of change. They'll be enthusiastic drivers of it. In other words, employee engagement is a fundamental component of a digital customer experience transformation.
Change for the Better
Contact centre work can be difficult under the best of circumstances. Routing issues, scheduling hassles and shifting between multiple applications add to the daily pressures that employees experience.
Alleviating these stressors begins with choosing the right technology. With the Genesys Customer Experience Platform, enthusiasm-busting pain points can be overcome, making employees' jobs easier and more rewarding. Interactions are intelligently routed. Employees gain a consolidated view from a single, omnichannel desktop that has all the context and knowledge they need when they need it. And, scheduling can be better managed to reduce absenteeism and churn, while increasing employee effectiveness, satisfaction and loyalty.
Broadening the View of a CX Transformation
A successful CX transformation doesn't end once the right technology is chosen. In fact, it's just the beginning. One of the most underestimated core issues is the cultural change necessary to achieve and sustain the transformation. To address this challenge, it's important that employees are effectively trained to use their new toolset and coached on interactions, leveraging integrated interaction analytics that provide opportunities to improve their skills.
What about Self-Service?
With evolving technology enabling more interactions to be managed via self-service channels, the interactions being passed to employees are becoming more complex. Thus, a CX transformation is the ideal time to communicate to them the importance of their work and to discuss new opportunities for greater responsibility. During this transitional time, employees can be trained and coached to not only effectively handle high-stakes interactions, they also can learn valuable up-sell and cross-sell skills to transform the contact center from a cost-center to a profit-center. With these additional skills, employees become a valuable part of the sales cycle, rather than just problem troubleshooters. For employees, this can provide a clearer career path that supports long-term employee engagement and growth.
Jumpstarting Employee Performance and Customer Satisfaction
As one of Norway's leading telecommunications providers, Telenor has always placed a high value on selecting and developing their contact center staff. As part of their ongoing CX transformation, they identified the need to improve their employees' ability to up-sell and cross-sell more effectively. They chose Genesys to help them find new ways to uncover skill gaps and speed-up knowledge transfer. Through the integration of Genesys Employee Engagement applications, the company was able to significantly improve employee performance and satisfaction while also increasing their sales and Net Promoter Score.
---
Additional Information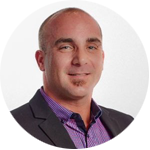 Cameron Smith is the Global Director of Solution Strategy for Employee Engagement Solutions covering Workforce Optimization and Omnichannel Desktop with over 17 years of experience across operational and consultancy roles.
For more information, check out Genesys' ebook 'How An Omnichannel Agent Desktop Helps Your Employees Personalize Customer Service'. Click Here
Check out the Contact Centre Employee Engagement Playbook to find out more about how you can boost your employee engagement and gain the many associated benefits.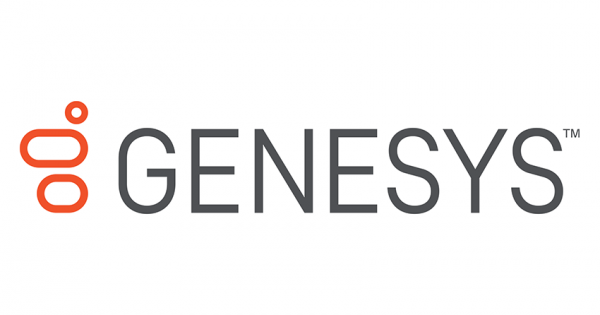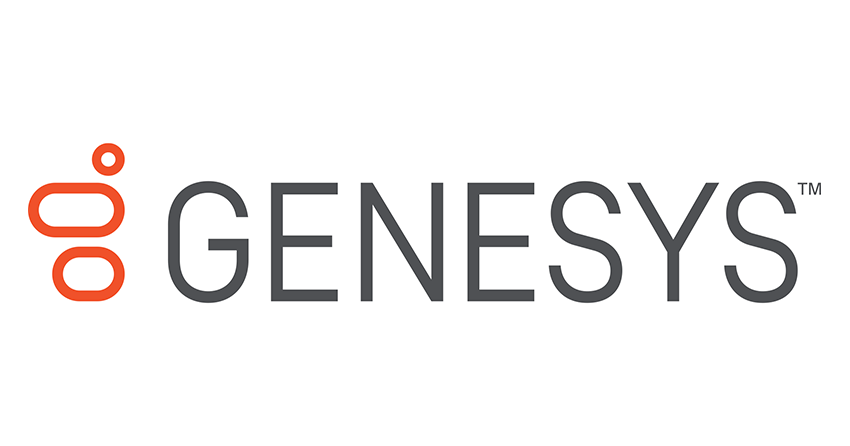 Genesys® powers more than 25 billion of the world's best customer experiences each year. Our success comes from connecting employee and customer conversations on any channel, every day. 11,000 companies in more than 100 countries trust our #1 customer experience platform to drive great business outcomes and create lasting relationships. Combining the best of technology and human ingenuity, we build solutions that mirror natural communication and work the way you think. Our industry-leading solutions foster true omnichannel engagement because they perform equally well across channels, on-premises and in the cloud. Experience communication as it should be: fluid, instinctive and profoundly empowering.
For additional information on Genesys visit their Website or view their Company Profile