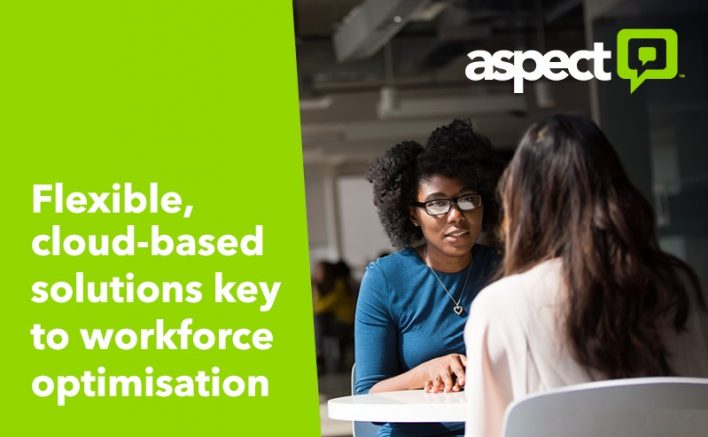 With the increasingly urgent need to make their workforces more productive, technology is often touted as a powerful enabler of greater efficiency and improved employee morale. While this is certainly true, this can only be effectively achieved if workers have access to tools that are optimised to the specific needs of the business and the people within it, and if these tools embrace the flexibility that modern business demands.
Every business faces its own specific challenges and there will never be a one-size-fits-all solution when it comes to optimising the impact of the workforce through technology. Instead, businesses should implement technology that reflects the agile nature of modern business, and be adaptable to the unique pressures that each sector faces.
Technology now automates and streamlines cumbersome processes and tasks. Alongside this, customers are more demanding than ever before, and the increasingly mobile nature of our world means that organisations frequently need to cater to the needs of remote workers. Taking this into consideration, workforce optimisation technology that is inflexible to this range of needs is likely to do more harm than good, and will have a detrimental impact on staff morale as a result.
Workforce management solutions, therefore, need to incorporate many features that leverage the latest technologies, such as applications that can keep tabs on employee schedules wherever they are, or analytics capabilities that enable workers to quickly see how they can better serve the needs of their customers.
Making the most of cloud technology is instrumental to the creation of a high-performing workforce optimisation system. By moving away from on-premise solutions, businesses can rapidly achieve that much-needed flexibility.
Keeping infrastructure and applications in-house undoubtedly still holds appeal for some organisations, and it often makes sense to keep certain elements of a company's IT estate – such as sensitive customer data – a little closer to home. However, adopting cloud-based workforce optimisation technology can be hugely beneficial in increasing the agility and efficiency of this crucial area of the business.
Operating this from the cloud brings flexibility by enabling the software to be accessed anywhere and on both desktop and mobile devices. Updates to the software can also be applied as and when they are made available, meaning staff can quickly access new features that will further boost their productivity.
Key to the success of any business is its people, especially when it comes to building and maintaining strong relationships with customers. For employees to be able to do this, they need to have the technology at their disposal to do their jobs in a way that is unhindered by time-consuming admin work or outdated processes. Cloud has the power to play a defining role in this area.
---
Additional Information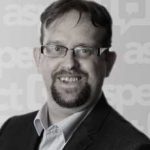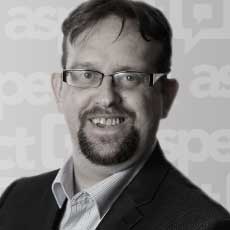 Colin Whelan is a Senior Solutions Consultant as Aspect
To learn more about Aspect's rich set of cloud workforce management capabilities Click Here
Aspect helps enterprises break down the walls between people, processes, systems and data sources, empowering organisations to unite around the customer journey. Our customer engagement platform offers native interaction management, workforce optimisation and self-service capabilities that drive dynamic, conversational interactions and create a truly frictionless omni-channel customer experience.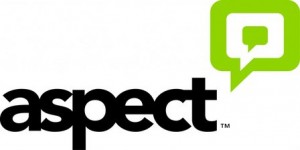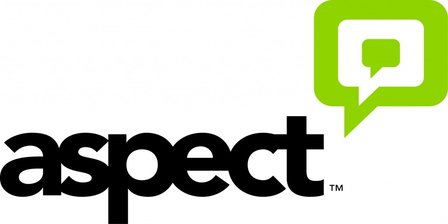 Leveraging all the benefits of the cloud and over 40 years of industry ingenuity, Aspect conveniently and easily connects questions to answers while helping enterprises keep service levels high and operational costs contained.
For additional information on Aspect visit their Website or view their Company Profile