Five9 becomes Official Customer Contact Centre Software Partner of the European Tour group
The European Tour group today announces that Five9, a leading provider of cloud contact centre solutions, has become the Tour's Official Customer Contact Centre Software Partner in a multi-year agreement.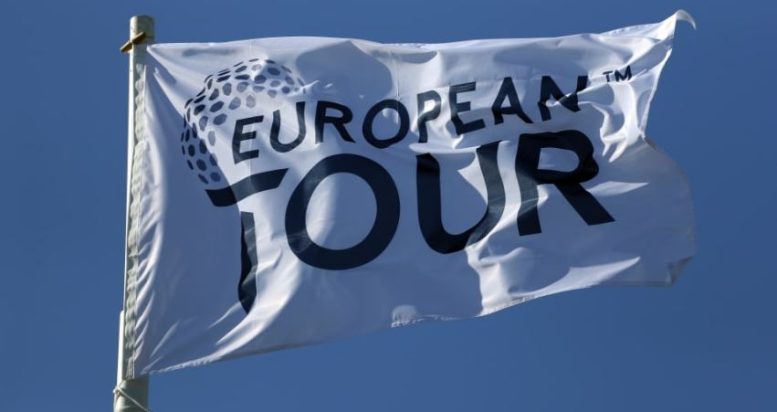 As part of the partnership, the Tour will benefit from industry leading cloud contact centre solutions, focusing initially on developing an AI-powered Five9 Intelligent Virtual Agent (IVA) and online chat function to provide a digital concierge service to players, corporate partners and fans. Through greater use of automation, this service will help streamline communication and logistics, whilst providing round-the-clock support.
Five9 will also leverage the partnership to continue its growth in the European market by working with the Tour on a corporate hospitality programme, unique branding assets and the co-development of digital content for distribution across the season.
Five9 branding will also be visible on tee boxes and greensides at several key tournaments – the Betfred British Masters hosted by Danny Willett, Horizon Irish Open, Cazoo Open, Hero Open, Cazoo Classic, ISPS Handa Invitational Presented by Modest! Golf Management and Estrella Damm N.A. Andalucía Masters.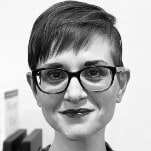 Speaking about the partnership Genefa Murphy, Chief Marketing Officer of Five9, said;
"The European Tour group is well known for delivering innovative, engaging experiences for its fans and players, and we are honoured to be a partner as they continue to transform the use of technology in sport."
"We look forward to working closely with the Tour to develop a world-class AI driven digital concierge service, as we expand our international footprint and enjoy new opportunities to connect with our customers, partners, and employees through this partnership.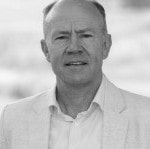 Michael Cole, Chief Technology Officer of the European Tour group, said;
"We have seen a significant transformation of our IT infrastructure in recent years and a willingness to embrace new technologies. For example, we are now 100% cloud based as an organisation and contactless at tournaments."
"I'm proud to say that we are now seen as a leader in the use of technology in sport, and partners have been key to getting us there. With Five9, we are adding another industry innovator to our partner community."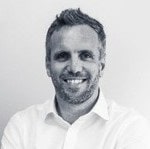 Max Hamilton, Commercial Director of the European Tour group, added;
"Five9's technologies can help further reduce complexities in our operations and improve how we communicate with our players, partners and fans."
"We will also be using our global reach to help drive new business growth for Five9 across its target markets. We can't wait to get started."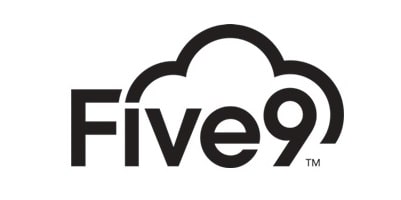 Five9 is an industry-leading provider of cloud contact center solutions, bringing the power of cloud innovation to more than 2,500 customers worldwide and facilitating billions of customer engagements annually. Five9 provides end-to-end solutions with digital engagement, analytics, workforce optimization, and AI to increase agent productivity and deliver tangible business results. The Five9 platform is reliable, secure, compliant, and scalable. Designed to help customers reimagine their customer experience, the Five9 platform connects the contact center to the business while delivering exceptional customer experiences that build loyalty and trust.
For additional information on Five9 view their Company Profile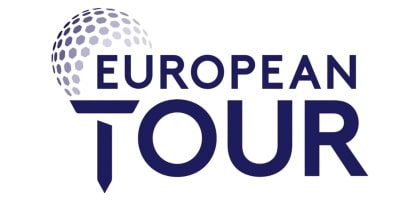 The European Tour group is the overarching corporate brand which administers four competition brands: the DP World Tour, the Challenge Tour, the Legends Tour and, along with the PGA of America, is the Managing Partner of golf's greatest team contest, the Ryder Cup.
Established in 1972, the European Tour group is committed to 'Driving Golf Further' through our guiding principles of being innovative, inclusive and global.
Innovative: We are driving innovation in golf through the creation of award-winning content, pioneering tournament formats and the use of the latest technology and inventive fan engagement. We are committed to attracting new audiences whilst respecting the tradition of our sport.
Inclusive: We are committed to include all who share a love for the game of golf. We are passionate about a closer collaboration with the women's game, disability golf and promoting the many physical and mental health benefits of playing golf.
Global: Since 1972, players from 37 different countries have won tournaments on our main Tour, while our live broadcast reaches more than 490 million homes in more than 150 countries every week, generating in excess of 2,200 global broadcast hours for each event. We also enjoy the support of many of the world's leading business brands with DP World, Rolex, BMW, Callaway, Emirates, Fortinet, Velocity Global and Zoom as Official Partners.
exceptional customer experiences that build loyalty and trust.
For additional information on The European Tour group visit their Website