Five reasons to take a look at Speech Analytics – Andrew Robinson, Ultracomms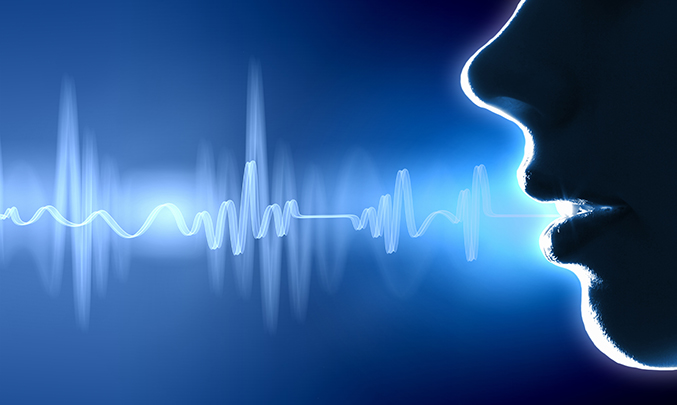 The use of Speech Analytics in the modern contact centre is on the rise because of the unique actionable insight that the technology can provide.
Speech Analytics monitors each call made and has become synonymous with understanding the 'voice' of the customer, enabling contact centres to deliver improved customer experiences by studying behaviours from interactions throughout the multiple layers of the contact centre.
Here are five key benefits speech analytics provide:
1. Speech analytics helps design better customer experience in contact centres.
More than just listening to what the customer says and actioning their requests, speech analytics can be used to understand what pitfalls or obstacles a customer goes through during their call, to identify anomalies and trends and help put measures in place to counteract these.
2. Manage call loads and plan workforce requirements.
Understanding the reason for calls is fundamental in knowing how to deal with them. What is driving the volume of calls that come into the contact centre? Is there a trend that needs addressing? For example, you can configure categories to monitor over a length of time in order to identify seasonal call drivers to help planning and apply appropriate strategies to combat the increase in call volume.
3. Improve first call resolution performance.
First call resolution is something all contact centres strive for but find it hard to achieve. This is because only a sample of calls are monitored and there is unsubstantial evidence to arrive at trends to support the implementation of new initiatives. Speech analytics gathers data for all interactions, including those that did not close, sell or reach a positive outcome to be able to quantify the data on a large scale to help design more effective call routing and improve first call resolution.
4. Drive quality and transparency while simplifying audits
As speech analytics allows you to monitor and assess 100% of all your contacts this is key from a compliance and regulatory perspective. When looking at agent performance and quality from an audit stand point the data gathered is invaluable. Using the tool drives agent quality and provides easily accessible comparable data to help manage and improve the call process.
5. Reduce customer attrition and control costs
One question that is constantly asked when discussing Speech Analytics is "What is my return on investment?" Apart from helping to develop better customer experience to reduce customer attrition and increase customer value, speech analytics can help identify opportunities for cost reductions by reducing operational expenses.
The best news is that speech analytics is now affordable and overall, has many different functions that allow you to understand your business and contact centre on numerous levels. It can be used to support customer engagement/satisfaction, cost reduction, agent performance and to ensure your contact centre remains compliant.
---
Additional Information
Ultra Communications Ltd, trading as Ultracomms, is a leading provider of omni-channel customer contact management solutions including PCI DSS Level 1 certified secure payment handling. Its advanced customer interaction and secure payment solutions are designed to help clients maximise contact centre performance, improve customer experience, simplify the compliance process and reduce organisational risk.
Ultracomms was the first provider of contact centre solutions using cloud technology in Europe and today handles nearly 140,000,000 minutes of calls every year for customers. Ultracomms has been PCI DSS level 1 certified since April 2016 and today securely processes £38m of card transactions a year for its customers.