Financial services sector wasting millions in unnecessary call centre volumes
A new research report from Go Inspire Group reveals that the UK financial services sector could be saving over £47 million every year from reduced call volumes by re-engineering how information is designed and presented.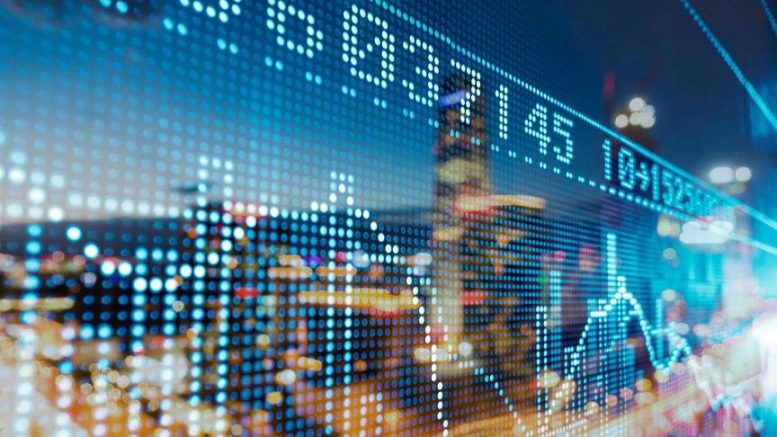 When assessing the cost and efficiency of their contact centres, businesses tend to focus on software and systems in the contact centre itself. Too little attention is given to reducing the need for calls and queries in the first place. An invaluable pre-emptive measure is to provide customers with documents that present information clearly, so that they are less likely to require further explanation or clarification. Crucially, redesigning existing documents to make them more effective demands lower investment than contact centre technologies, but has an immediate and substantial impact.
To gain a concrete idea of the cost savings businesses can make by reviewing the design of their information library, media-neutral Go Inspire Group ran a series of randomised control trials in partnership with financial services businesses. By optimising their documentation, the businesses were able to make an average annual saving of over a quarter of a million pounds. Extending the results of these trials across the financial services industry indicates the wider potential gains on offer: document re-engineering could be saving the industry over £47 million every year.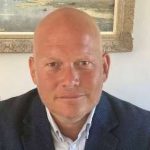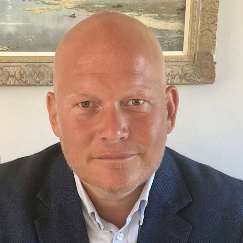 Nick Cole, Managing Director, Go Inspire Solutions comments,
"Contact centre applications are heavily promoted and certainly have their benefits, but businesses mustn't forget to assess why customers are calling in the first instance. If one of the main drivers is that customers don't easily understand your communications, then clarifying documentation is a straightforward remedy that can be quickly implemented.
Apart from reducing call volumes, it is likely to have other cost-reducing benefits as well, such as reducing letter production. Overall, this solution presents a quick win for operations and communications professionals in financial services."

Download the full report – Enquiries Down: A study on reducing call volumes with information redesign in the UK financial services sector Click Here.

GO INSPIRE is the UK's leading Marketing & Communications Performance Partner. We specialise in customer communications of every kind and serve leading businesses and organisations across every business sector. Our expertise in both digital and print communications across the entire customer life-cycle is second to none. In fact, our unique combination of intelligent thinking, data analytics, innovative technology and great people allows us to offer every client superior solutions with unparalleled service and results.
For additional information on Go Inspire visit their Website