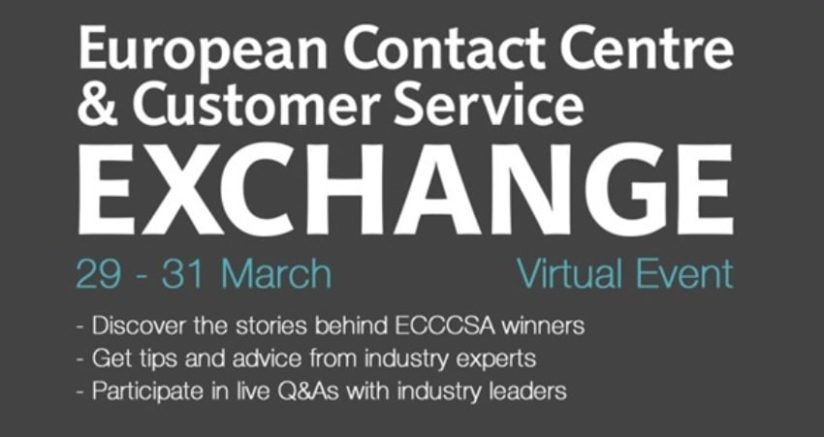 At Virual Online
Additional Information/Register
European Contact Centre & Customer Service Exchange

Giving you the stories and ideas to evolve your customer contact operation
Award-winning customer contact operations can provide inspiration and ideas to help your organisation push boundaries. That's why we are bringing you the stories behind winners of the European Contact Centre & Customer Service Awards. What have they done that impressed the judges?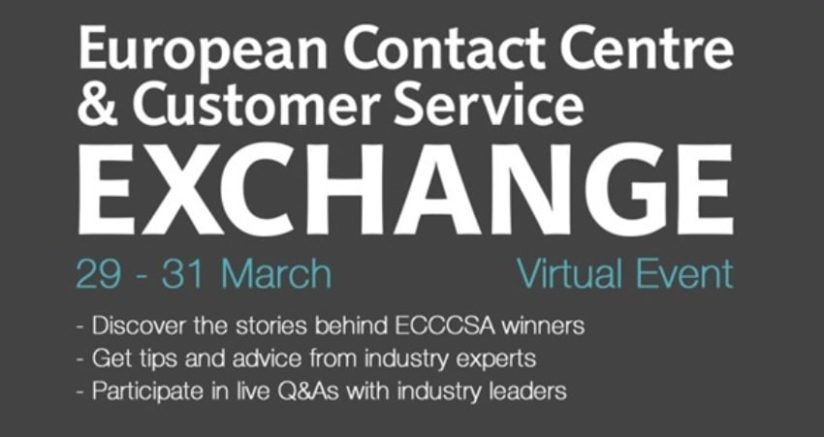 We are inviting you to join us at The Exchange on 29-31 March 2022 where you'll hear why Butternut Box won Gold for Best Customer Engagement Approach, what VTB Bank did to be recognised as the Best New Contact Centre and Dojo's Gold-winning Best Customer Experience Redesign.
This a unique opportunity to hear best practice in action, pick up ideas to develop into your own strategies, and network with customer experience and contact centre professionals on the Hopin online conference platform.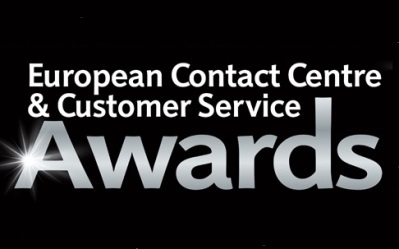 The European Contact Centre & Customer Service Awards is the longest running and largest awards programme for the customer contact industry.
The esteemed awards celebrate organisations across Europe that are leading the way in delivering exceptional service to customers.