European Contact Centre & Customer Service Awards 2019 – You are the best!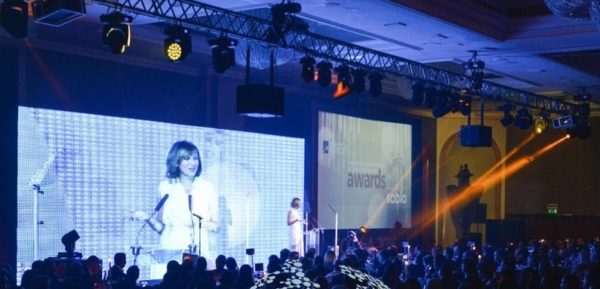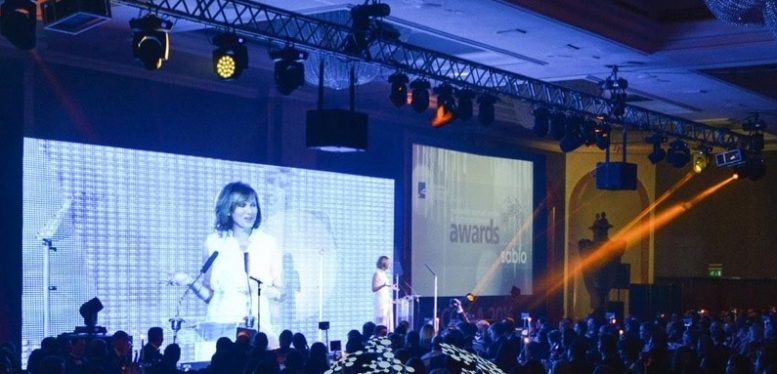 The ECCCSAs are the greatest awards programme in the customer contact industry. Getting recognised here is like winning the Oscars – at least that's what the industry says!
So, which award(s) will you be entering this year? Enter more than one before 14 June and benefit from the early bird offer.
Contact Centre of the Year
It doesn't matter how small or large your centre, if you're brilliant you should enter this award.
Most Effective Improvement Programme
All of business is in a continuous improvement process, but can you demonstrate that a programme you implemented was outstanding?
If you missed the recent webinar where Ann-Marie Stagg, Chair of the Judges, and Jackie Pringle, Head of Awards, helped you create successful nominations, click below to watch it.
Best Complaints Management Team
One of the most challenging customer interactions to handle but managing complaints can be a positive experience for both the advisor and the customer. How good is your complaints management team?
Best Employer – Great Place to Work
Just how great is your workplace? If your company is striving to be an employer of choice for customer service professionals, why not enter this category.
---
Additional Information

The European Contact Centre and Customer Service Awards (ECCCSAs) are the largest and longest running awards in the customer contact industry.
Highly regarded for the integrity and credibility of the judging process, with high calibre judges that are handpicked for their experience and knowledge. These judges can recognise organisations that are leading the way in delivering exceptional service to customers.
These organisations value their people, continually innovate to improve the customer experience, and operate efficiently and effectively. And they could be anywhere in Europe.
Winners get the recognition they deserve by celebrating their achievements at the prestigious awards evening hosted by Fiona Bruce at Evolution, Battersea Park, London.
For additional information on ECCCSAs visit their Website