Europa Contact Centre Appoints General Manager, Graham Henry to support Growth Strategy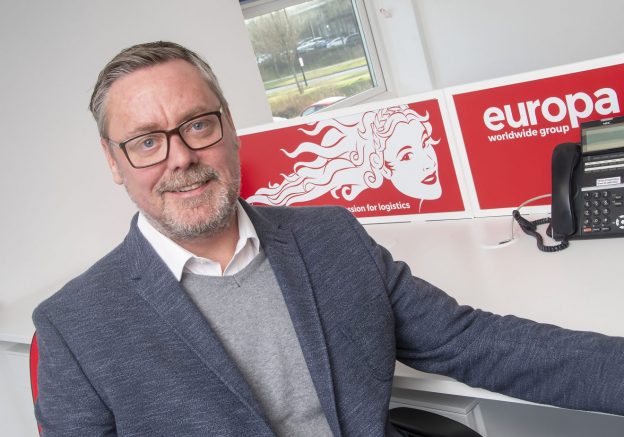 Europa Contact Centre, which offers an extensive range of outsourced contact centre services across multiple sectors, has appointed Graham Henry as its new General Manager.
Focused on proactively driving sales and loyalty for its customers, the Contact Centre provides a first-class service, supported by meaningful intelligence, to aid continual improvement in the customer experience – delivering a seamless service via multi-channel response handling.
Tasked with driving the business forward and armed with an innovative growth strategy, Graham will be leading the management team to assist with the ongoing development of the business.
Europa Worldwide Group acquired the multi-channel response handling bureau in 2019, following the purchase of some of the trade and assets of Menzies Response, and rebranded it Europa Contact Centre. With continuing investment in 'best of breed' technology, highly trained staff, regular training and a focus on development, it is seen as a key part of the Europa Worldwide Group growth strategy.
Europa Worldwide Group is a pioneering logistics operator and employs more than 950 people across its divisions – Europa Road, Europa Air & Sea, Europa Warehouse, Europa Showfreight, Continental Cargo Carriers as well as Europa Contact Centre.
As an experienced director with a demonstrated history of working in the private and third sectors, Graham is skilled in negotiation, transformation, business planning, operations management, coaching and sales – boasting multiple skill sets which will be utilised to grow and develop Europa Contact Centre, whilst overseeing that all operations are delivered to the highest standard.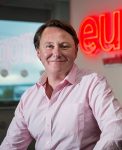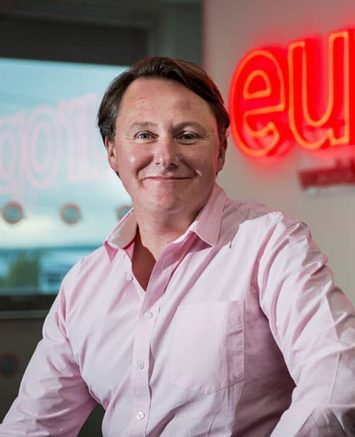 Andrew Baxter, Europa Worldwide Group Managing Director comments:
"Graham has worked within Europa for six months, assisting with strategic growth and business development.
With Europa Contact Centre in its second year, now is the time for us to put the right resources behind it to enable this part of the business to grow and we know that Graham's skill set and knowledge will be crucial in delivering this, hence the well-deserved promotion."
Europa Contact Centre provides a diverse range of inbound and outbound customer and membership support services across a range of sectors. Its fully integrated technology supports all contact channels including telephone, emails, webchat and digital.
This is the second new addition to the Europa Contact Centre in the past three months, with John Cole appointed as Sales Manager back in February. John's brand-new role was created to focus on bringing new customers aboard and enable the division to reach its full potential. In his new role, John is working closely with Alison Flannery, Operations Manager of Europa Contact Centre, who has over 20 years' experience and shares John's passion for service excellence.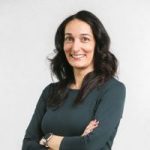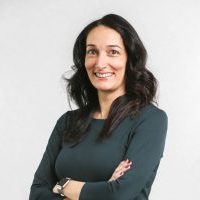 Maria Torrent-March, Logistics Director at Europa Worldwide Group comments:
"Europa Contact Centre is an asset to the wider business, which is why we've focused on appointing individuals such as Alison Flannery, John Cole and now Graham Henry, who we know have the skills and experience to drive the division forward.
We're looking to the future and with Graham at the helm, together the team will be fully focused on continuous and innovative improvements to deliver high quality, helpful and efficient servicing."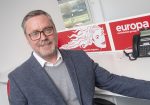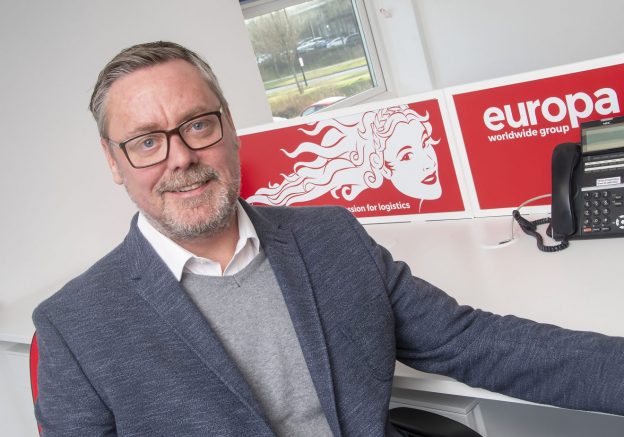 Graham Henry, General Manager of Europa Contact Centre comments:
"Europa Contact Centre, although a fairly new edition to the Europa family, is a crucial part of the overall company growth strategy. Being well-versed in operations, I am delighted to have been bought on board to lead the team, grow the division and see it reach its full potential.
"It's no mean feat taking on a new business – to make it work you have to make it your own, which requires a new strategy implemented with creative ideas, a passion for the industry and a team who are dedicated and driven. Europa has all of these qualities, so we predict great things are yet to come for this division, which will not only benefit the Contact Centre but work to support the growth of the Europa Worldwide Group brand."


Europa Contact Centre offers a diverse range of inbound and outbound customer and membership support services including: E-commerce product ordering and post sales, booking lines, membership management, subscription management, out of hours/overflow services, payment processing, outbound contact and data capture. With fully integrated technology Europa Contact Centre supports all contact channels including telephone, emails, web chat and digital.
For additional information on Europa visit their Website