2017 is rapidly drawing to a close and our attentions are now turning to the year ahead and what it might bring. Helen Billingham of Enghouse Interactive takes a look at the contact centre and what we can expect to see in 2018.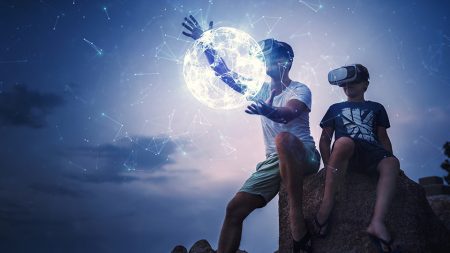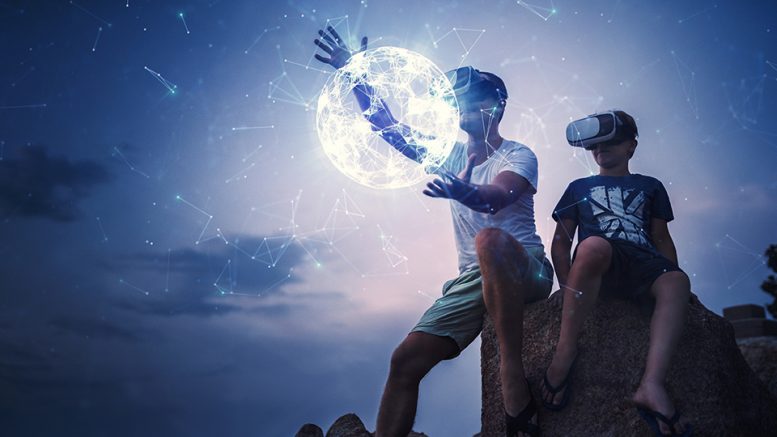 The role of the contact centre agent will continue to evolve
We expect to see ongoing investment by businesses in self-service and automation solutions during 2018. The focus will continue to be on empowering customers to do more of the routine and straightforward interactions themselves. As a result, the kinds of interactions handled in the contact centre are likely to be more complex and of higher value than in the past, consequently requiring more advanced technical and interactions skills.
This trend is encouraging businesses to think differently about the kinds of contact centre agents they are looking to recruit. They will need to train and re-skill existing agents, effectively empowering them to take more difficult decisions independently and, where appropriate, to upskill across a range of new digital interaction channels.
The push to self-service will continue to reshape contact centre metrics
As businesses move more and more of their customer interactions through a self-service channel, they will increasingly need to re-assess the contact centre metrics they collect.
That's partly because on the one hand, they are relying less and less on human intervention, while on the other, when they do need humans to get involved, the problems concerned are typically more complex and more protracted.
As a result, traditional measurements like average handle time are increasingly outdated and outmoded. Over 2018, we will continue to see businesses dropping this metric in favour of alternative measures that focus more on the value to the customer or the strength of the relationship with the business such as first contact resolution (FCR) or Net Promoter Score (NPS).
Businesses will increasingly focus on optimising the customer journey across all channels
As organisations move more of their interactions through automated or self-service channels, they are increasingly thinking about customer journey types. They are, in particular, looking to assess what kinds of customer journeys particularly lend themselves to self-service and which would be better served by some kind of human intervention.
That's why during 2018, we expect to see more organisations focused on developing customer personas, and putting effort into segmenting their customer base. It might be, for example, that most of their customers are millennials who are heavy users of Instagram and are used to interacting in a visually-based way or it might that they are mainly baby boomers who continue to favour face-to-face or traditional fixed-line interactions. Either way, we expect to see a greater focus on understanding and optimising customer journeys.
Businesses will place a greater emphasis on aligning and integrating channels
Very little annoys customers more than having to go through a long and detailed online interaction which fails to resolve their problem and then getting passed to a contact centre agent who immediately asks them to repeat the information they have just submitted.
In 2018, we expect to see a greater focus on aligning and integrating channels in a way that makes the interaction quicker and easier for the customer but also for the agent.  Real time speech analytics (RTSA) technology can listen in the background to the conversation and quickly retrieve information to aid the agent on the call.
Applications like the Presence functionality in Microsoft's Skype for Business can help agents to access help from staff working in the front and back office to help resolve customer queries. Solutions like Microsoft Teams can also help businesses bring together constituencies working within a safe 'sandbox' environment to share information and help resolve a complex customer problem quickly.
---


Additional Information
For additional information on Enghouse Interactive visit their Website or view their Company Profile