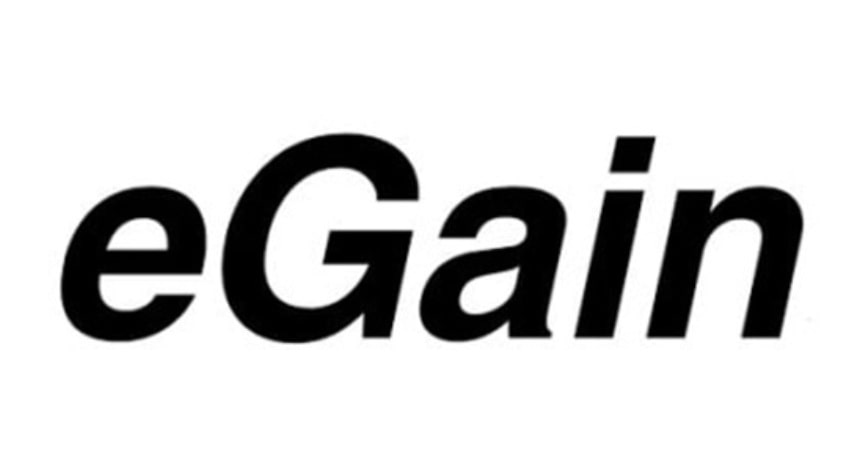 eGain have announced it has signed a definitive agreement to acquire Exony Limited, an innovative contact center software provider. The acquisition extends eGain's platform with contact centre management, reporting, and analytics capabilities.
Fortune 500 companies and global service providers rely on Exony solutions to consolidate contact center infrastructure seamlessly, manage operations, and improve customer experience. Exony solutions are used by over 80 clients with contact centre operations across 34 countries.
"Enterprises want to implement omnichannel capabilities as they consolidate contact centres," said Ashu Roy, eGain CEO. "Together, we will help clients take the effort out of omnichannel. The combination gives us increased scale and creates new opportunities to accelerate growth."
"We are pleased to join the eGain team and see strong synergies in our combined voice and digital platform," said Rex Dorricott, Exony CEO. "Moreover, both eGain and Exony are successful SolutionsPlus™ partners of Cisco. Working as one, we will deliver even more innovative solutions to the Cisco ecosystem."
Pursuant to the terms of the share purchase agreement, eGain will acquire Exony for a purchase price of approximately $16.1 million, consisting of approximately $8 million payable in cash and $8 million payable through the issuance of approximately 1,209,000 shares of eGain common stock (valued on a 30-day trading average prior to the agreement date). The purchase price is subject to adjustment based on Exony's working capital at the closing. The transaction is expected to close within one week. The cash portion of the transaction will be funded from eGain's existing cash and its available credit facility. Exony generated revenue of approximately $15 million* in its fiscal year ended September 30, 2013. eGain intends to provide further details with the release of its fiscal 2014 financial results on September 3, 2014.

Our knowledge-powered customer engagement software automates digital-first, omnichannel experiences for global brands. Infused with AI and analytics, eGain's top-rated cloud platform enables effortless customer journeys with virtual assistance, customer self-service, and modern agent tools.
For additional information on eGain view their Company Profile