eg solutions has announced two new appointments to their senior management team.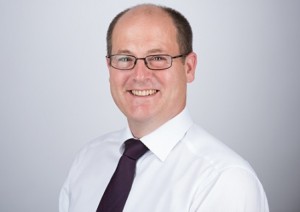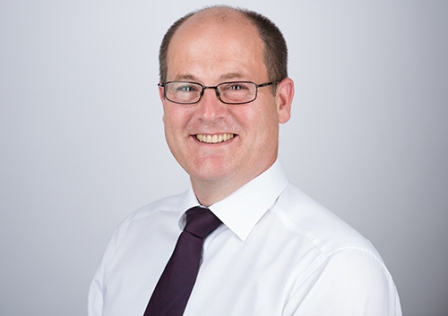 Jonathan Bunce joins eg as Chief Marketing Officer and Barbara Ann Fitzpatrick takes up the post of Head of Global Client Management.
Elizabeth Gooch, CEO of eg solutions, said: "Following recent changes to our non-executive team, these management appointments demonstrate our commitment to our existing customer base and our recognition of the growing potential in the market for Back Office Workforce Optimisation.
"We are the pioneers in Workforce Optimisation for the Back Office, and have an international, blue chip client base of over 50 major brands in financial services, outsourcing and utilities.
We have a great product, great people and high levels of customer satisfaction, and are proud of our high client retention rates.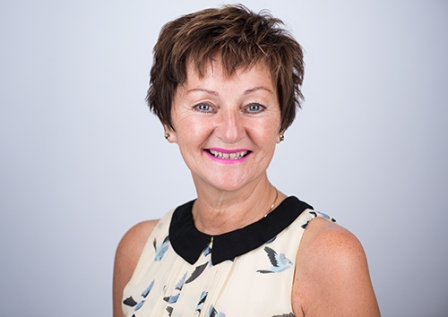 "We appointed Jonathan and Barbara Ann because they share our ambition for the future and have the skills and experience to make a strong contribution to the next phase of our growth."
Jonathan brings broad experience of Marketing and Sales leadership in international organisations, such as Tesco, Kraft Foods and Motorola, as well as board experience in high-growth technology organisations in online publishing and digital communications.
Barbara Ann has previously been responsible for transforming global client management functions in organisations including General Electric and American Express Global Business Travel.
---
Additional Information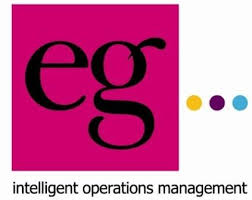 eg solutions is a provider of enterprise workforce optimisation solutions, specialising in the back office. eg pioneered this new market space and developed the most complete, purpose built workforce optimisation software for back offices – the only solution that manages work, people and end-to-end processes wherever they are undertaken, anywhere in the world.
Regardless of who is serving the customer – contact centre, back offices, branches or the field – our solutions provide true insight into the full customer service process and promote world-class operational management capability.
For additional informatio visit the eg Solutions Website or view their Company Profile