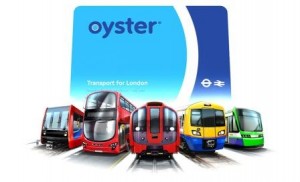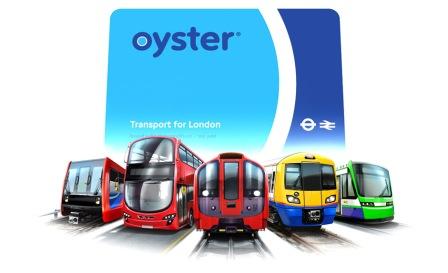 Eckoh plc the global provider of secure payment products and customer service solutions, today announces that it has won a new four year agreement with Transport for London (TfL), to manage all of their inbound telephony requirements.
Eckoh has worked with TfL since 2009 providing a range of self-service solutions, including EckohASSIST for automated journey planning using advanced speech recognition.
This separate contract, which will begin in early 2015, will see Eckoh manage all of TfL's inbound telephone numbers and provide EckohROUTE, an intelligent call-routing solution that gives TfL
complete control of how and where their inbound calls are handled. The system routes calls to contact centres, departments, outlets or branches based on call routing plans and configurable parameters that TfL can define. This will provide TfL with complete flexibility to cater for all circumstances, especially at times when the transport network comes under pressure from unpredictable events such as severe weather conditions.
Under the terms of the new contract, Eckoh will also address TfL's strategic requirements to consolidate the number and complexity of automated functions that are currently fulfilled by separate solutions. On an annual basis TfL currently receives over 15 million inbound calls which will now all be handled by Eckoh.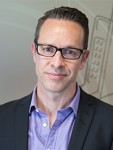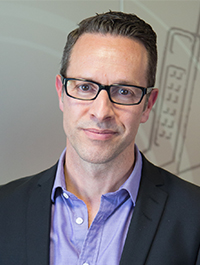 Nik Philpot, Chief Executive Officer of Eckoh, commented: "We are delighted to have secured this additional contract with Transport for London. Our innovative call-routing platform not only offers them the full control they need to provide the most up-to-date information and steer customers to the correct point of contact, but will also ensure the highest level
of customer satisfaction.
EckohROUTE enables Customer Services departments to plan their call routing, no matter how unpredictable the circumstances. We believe this system sets the benchmark for performance and
sophistication for call-routing options in the Customer Services market, and we anticipate this contract will lead to further opportunities."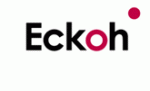 For additional information see Eckoh's Company Profile