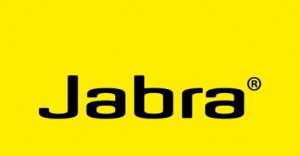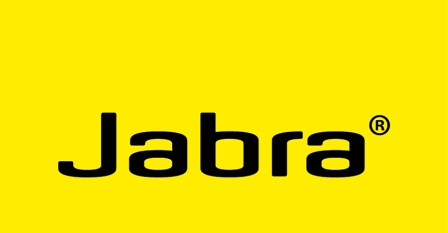 Jabra, the leading global manufacturer of innovative audio device solutions, has announced record growth in 2014.
End of year results show that against budget Jabra UK & Ireland achieved close to 25% growth in 2014 versus 2013, whilst also smashing the sales target set for the region at the beginning of 2014 and accomplishing record quarterly results to realise this annual number.
The substantial growth attained by the Jabra Business Solutions team who are based within the UK and Ireland, can be attributed to a variety of factors. With a consistent focus on partner engagement, Jabra increased the number of trading partners during the year and further developed existing channel relationships.
Securing a number of key new logo's also enabled the growth, with wins across both contact centres, based largely on the implementation of Jabra's new Be Assured programme and best-in-class Jabra BIZ 2300 corded headset launch and in Unified Communications, supported by the launch of the new Jabra Evolve range in Q4 and line extensions to the popular Jabra PRO 900 series earlier in the year. These reasons were further enhanced by two strong award wins in 2014, where Jabra picked up the Comms National Award for Best End-point or device in October and then celebrated winning Specialist Vendor of the Year at the CRN Awards in November.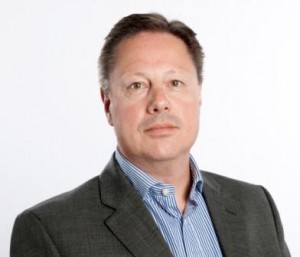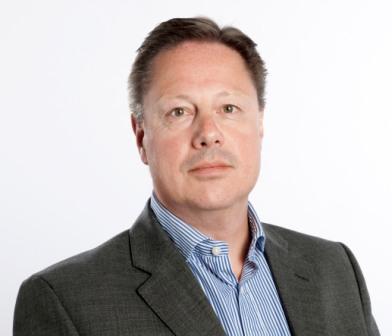 Commenting on a successful year, Nigel Dunn, Managing Director, Jabra UK&I said "We have a lot to be proud of after a record month in December, a record quarter in Q4 and a record year. I'm just so pleased to be part of this great team."
Leading onto 2015, Nigel emphasises the objectives for the coming year by declaring "For Jabra UK&I we will strive to ensure 2015 will be another year of records, as we will look to achieve the same growth as 2014 or more. This will be achieved by new and exciting product innovations throughout the year, as well as strengthening the team with key new hires and additional aggressive sales and marketing campaigns – all of which will provide us with opportunities to take further market share and achieve our goal of being number one by the end of 2017."
For additional Information see Jabra's Company Profile