ECCCSAs 2019 Finalists announced as tickets for the largest contact centre industry Awards Evening go on sale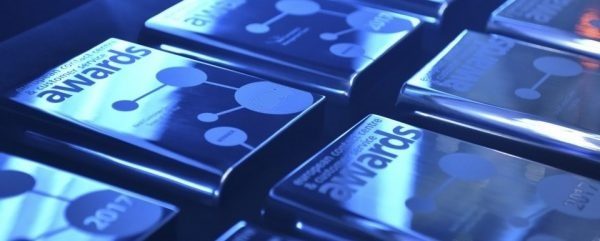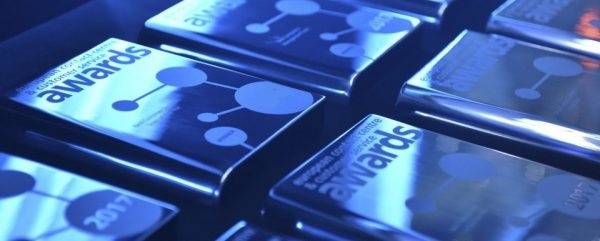 – Finalists include international brands Aldi, Estee Lauder, HSBC, Microsoft, Panasonic, Orange, Ralph Lauren and Formula 1.
– Organisations represented from 24 countries across Europe including Germany, Greece, Ireland, Netherlands, Poland, Portugal, Russia, Spain and the UK.
– Face-to-face site visits and presentations in September and October to an expert panel of judges will determine the Gold, Silver and Bronze winners.
– Tickets for the prestigious Awards Evening on Tuesday 26 November 2019 in London now on sale
The European Contact Centre and Customer Service Awards (ECCCSA) 2019 Finalists have been announced amidst growing speculation that the Awards Evening in November could be the biggest gathering of customer contact professionals ever.
National Grid Metering make the shortlist for Small Contact Centre of the Year whilst Expedia are Finalists in the Large Contact Centre of the Year category. TalkTalk are hoping to be winners for Giving Something Back with Sberbank and ASFiNAG contesting the Most Effective Learning and Development Initiative. It's a good year for outsourcers with six in contention for Best Pan-European Contact Centre, as well as a number of outsourcers from across Europe competing for Outsourced Contact Centre of the Year and Best Outsourcing Partnership.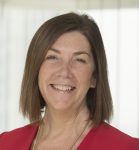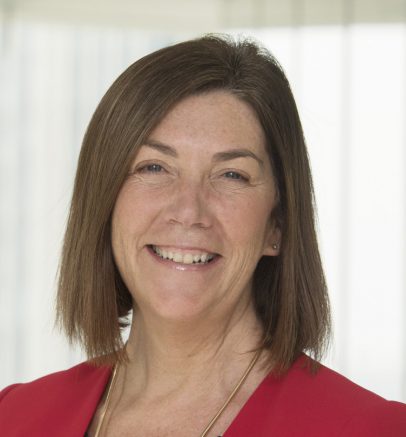 Ann-Marie Stagg, Chair of the Judges and CEO at the Call Centre Management Association (CCMA) in the UK, said,
"With a 21% increase in nominations this year and entries from 24 countries, the judges have had a tough time considering them all to identify the Finalists,"
"We have assessed each entry against the criteria and are now very excited to meet all the Finalists to hear their stories in more detail. There are some truly exceptional teams and projects out there – we just need to see it first-hand now. The next stage of the process will give the judges an opportunity to explore each entry either by visiting the operation or meeting with the Finalists during their presentation to a judging panel."
"There are over 80 judges from across the European customer contact industry that volunteer to identify the best of the best," explains Ann-Marie. "They have clear standards to assess each entry against and a lead judge, with experience judging industry awards, who will ensure that these principles are applied with every site visit and presentation. We will then calibrate the judging to ensure that the right teams and projects are being recognised for their excellence in contact centre and customer service operations.
"It is fair to say that winning this year will be an outstanding achievement and so I wish every Finalist the best of luck."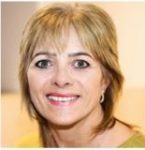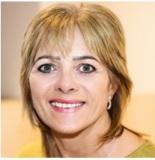 ECCCSAs Head of Operations, Jackie Pringle, commented,
"Finalists have access to a host of videos and articles to help them in their bid to win in front of the judges,"
"And they can benefit from a discounted rate for tables at the Awards Evening if they book before 29 August 2019. Just visit the ECCCSAs website www.ecccsa.com and you'll find it all there."
---
Additional Information
The winners will be revealed at an extravagant Awards Evening on Tuesday 26 November 2019 at Evolution in London's Battersea Park in front of over 1200 industry professionals from across Europe.
Now in its 19th year, the ECCCSAs have seen significant year on year growth in entries and attendance at the Awards Evening in recent years, and is set to be the largest gathering of industry professionals in Europe ever.
To see all the Finalists, by category, Click Here
Tickets for the Awards Evening are now on sale at Click Here