EC Outsourcing have announced the creation of 56 jobs at their Boldon contact centre after an outsource contract was agreed with Economy Energy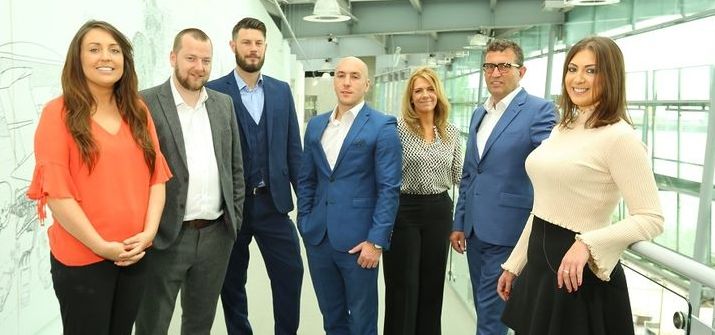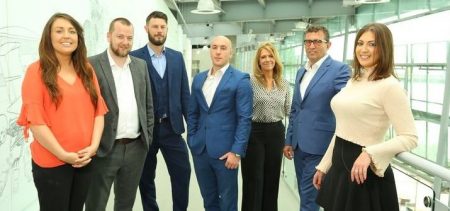 Richard Knox, commercial director at EC Outsourcing, said: "We are delighted to be growing our relationship with Economy and are excited to continue to help drive the business forward, as well as doing our bit for the North East region in terms of providing jobs and encouraging other national companies to do business here.
"This additional campaign will see our workforce grow to over 300, and we are keen to keep expanding that number as we continue to win new business in other sectors.
"We are a relatively young company and are proud to have grown to the size we are today, increasing from 14 staff to 300 in such a short space of time. Much of this success is down the dedication and commitment of our employees, we are lucky to be able to say we employ some of the regions most talented individuals."
Lynne Curtis-Blackwell, director of sales and customer service at Economy Energy, said: "Our partnership with EC formed while Economy was still in its infancy and has really helped us cement our place in the industry.
"The company is a trusted and credible partner and it makes perfect sense to move forward with EC as we bring back our customer interactions to the UK. We're excited to see what the future holds for our partnership in terms of emerging campaigns and growing the existing campaigns."
---
Additional Information
For additional information on EC outsourcing visit their Website
(L-R) HR manager Nikki Welsh, Business Development manager Nathan Cumiskey, operations manager Michael Rossiter, operations manager Keith Burnett, head of operations Kay Robson, managing director Phil Westoby, and PR and marketing manager Aimee Clifton