EC Outsourcing have opened a contact centre in Sheffield which could bring up to 250 new jobs in the area following contact wins with ESB, OVO and Scottish Power.

Headquartered in Boldon, EC Outsourcing has recently undergone significant growth with the addition of new clients and new workstreams with existing clients to include ESB, OVO and Scottish Power.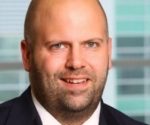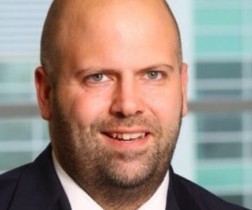 Richard Knox, Commercial director at EC Outsourcing, said:
"Following the substantial campaign growth as well as the addition of new clients, our site at Boldon is almost at capacity and it's time to expand our commercial offering into other regions in the UK.
"Sheffield City Region is home to over 50 contact centres employing over 30,000 people, making it a perfect choice as our next location to drive the business forward.
"We have launched this week with a team of 20 high quality agents, with the aim to increase that number to 100 people by the end of Q1 2020."
The new site will initially house outbound sales campaigns for some energy brands, which includes energy giant ESB Energy.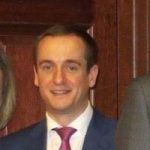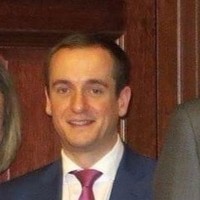 Kris Jakobsen, sales director at ESB Energy, added:
"EC has been one of the strongest players in our channel this year. This is testament to the management team and the strong relationship we have made quickly.
"EC has made success of both our existing products and our new initiatives this year, which is why we have decided to expand the campaign to a second site in Sheffield."
---
Additional Information
For more information on EC Outsourcing visit their Website