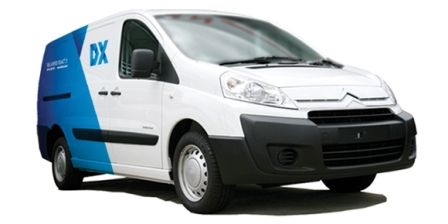 Logistics firm DX selects Sabio for telephony infrastructure
Successfully replaces over 80 disparate telephony systems with single integrated hosted offering from Sabio – DX deploys hosted 'Sabio OnDemand powered by Avaya' solution to help realise savings of £½ million per year and improve customer experience
DX (Group) plc, the leading independent logistics and parcel distribution company operating across the UK and Ireland, has chosen customer contact technology specialist Sabio to deploy a hosted communications platform that makes it much easier for customers to contact the company.
The announcement is part of DX's ongoing OneDX strategy to bring the logistics company's operations together onto a single enhanced operating platform to meet the changing needs of the logistics market and provide improved customer experience. Switching to a hosted Sabio OnDemand powered by Avaya solution will enable DX to retire over 80 separate telephony systems located at operational service centres and offices around the UK. It will also help the company realise impressive telephony technology and call savings of over £½ million a year.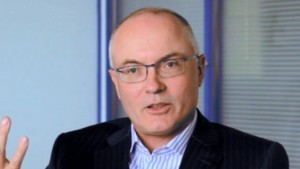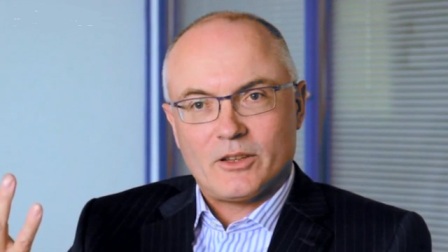 Commenting Mike Sturrock, CIO for DX (Group) plc said,
"With our OneDX strategy we're committed to using the latest technologies throughout our business, and we wanted our new communications platform to not only improve the overall DX customer experience but also secure market advantage,"
"Having narrowed our technology choice down to an Avaya-based solution, we assessed the leading Avaya Connect Platinum Partners in detail and quickly chose Sabio as our trusted contact technology partner. Key factors behind our decision were Sabio's proven Avaya expertise, a competitive overall cost, and the company's clear ability to deliver a comprehensive managed service approach. We knew we could rely on Sabio to help us take our customer engagement to the next level.
"After considering a range of deployment options, we could see that a hosted solution was best for our business," he continued. "The Sabio OnDemand cloud-enabled approach was perfect for DX. It not only incorporates the proven functionality of Avaya's core IP Office and Avaya Contact Centre Select technologies, but also enables a true single view of the customer, as well as providing powerful platform for future customer contact innovations."
Sabio OnDemand provides DX with a comprehensive private, virtual cloud-based multi-channel communications platform, supporting all its sites across the UK and Ireland, and taking full advantage of the company's recently upgraded networking infrastructure. DX's 250 contact centre agents will benefit from powerful customer interaction capabilities across voice, email, live chat and social media, while an integrated automated speech IVR capability will give DX customers much greater self-service functionality. The Sabio solution will also support some 1,500 back-office users across the company's operations.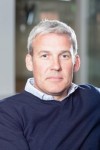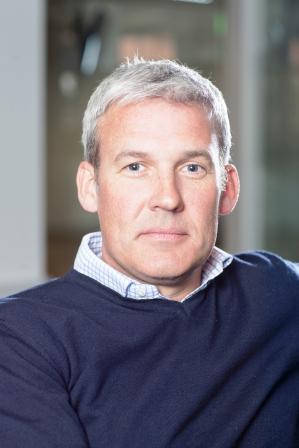 Sabio Founding Director, Ken Hitchenn added,
"With DX looking for next generation technology backed by best practice managed service capabilities, we're delighted that the firm has demonstrated its confidence in Sabio by choosing Sabio OnDemand for its customer engagement programme,"
"With DX we've clearly demonstrated how our hosted Avaya solution can deliver the kind of rich multi-channel contact centre functionality that major organisations such as DX increasingly demand."
---
Additional Information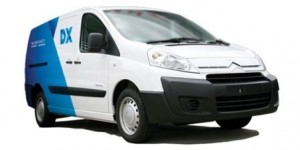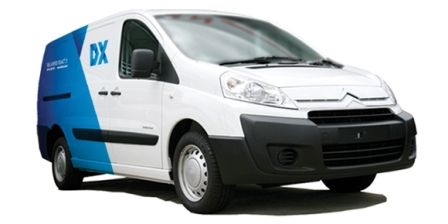 Established in 1975, DX is a leading independent mail, parcels and logistics end-to-end network operator in the UK & Ireland. Renowned for offering great service, high security and customer choice, DX is entrusted by both public and private sector organisations – providing proven next-day or scheduled delivery services for mail parcels and 2-man deliveries to business and residential addresses nationwide.
DX provides next day delivery services for mail, parcels and heavier items requiring 2-Man services. In particular, DX specialises in next day or scheduled deliveries for time sensitive, mission critical and high value items.  Last year, the company delivered in excess of 200 million items for both public and private sector companies to both businesses and residential addresses nationwide.
For additional information on DX visit their Website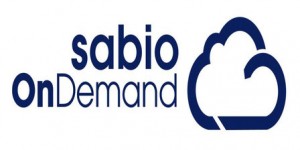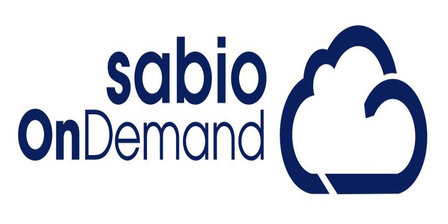 All the benefits of an enterprise-class Avaya contact centre delivered as a hosted proposition – Sabio OnDemand powered by Avaya – your virtual, cloud-based contact centre solution
Sabio OnDemand powered by Avaya combines the best of both worlds – enabling you to continue using trusted and reliable World-leading Avaya Customer Engagement Solutions, but now delivered in a more flexible, hosted model that's backed by a proven contact centre technology specialist with comprehensive Avaya accreditations.
The new hosted Sabio solution delivers private, virtual cloud based multi-channel communications giving you the flexibility of hosted services coupled with Sabio's unique and in-depth contact centre expertise.
For additional information about Sabio visit their Website or view their Company Profile