DVLA Swansea Contact Centre – Strike Action Planned?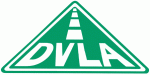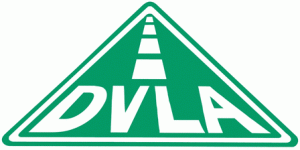 Staff at the DVLA Contact Centre in Swansea are being balloted on strike action over a dispute over additional payments for 'Saturday Pay Premiums'.
The contact centre, which has 650 members of the Public and Commercial Services union (PCS), state that staff are being offered pay cuts by the Government for working over the weekend; The Uion have also stated that the management at the contact centre have introduced amended and reduced contracts for new employees.
Paul Williams, PCS Group President in the Department for Transport, said:
"DVLA's argument is that retail and other service industry employees don't get paid extra on Saturdays so they don't need to pay it to their staff. But what they are really saying is that, whilst workers elsewhere in the civil service get extra weekend pay, South Wales is a 'low wage economy' and they can get therefore get away with paying less to Swansea staff. It's completely unacceptable."
A DVLA spokesman said: "We are disappointed that PCS are balloting our Contact Centre staff over weekend payments.
"Staff have already voted to accept reduced Saturday premium payments as part of a package of changes to terms and conditions.
"We have contingency arrangements in place to ensure we continue to provide a good service to our customers in the event of industrial action."
The Union Ballot stared on Friday 10th July and closes Wednesday 22nd July 2015.
---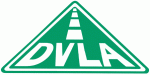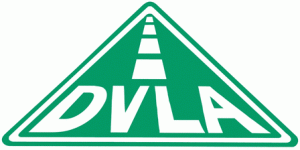 For additional information visit the DVLA Website