Dogs Trust Contact Centre 'supawts' thousands of new adopters remotely during coronavirus pandemic
Players of People's Postcode Lottery help fund vital Post Adoption Support operatives so that dogs adopted during the pandemic can settle into their new homes
Dogs Trust has supported thousands of new dog owners to help their pets settle into their new homes during lockdown, thanks to players of People's Postcode Lottery.
New data from the charity's national contact centre based in Manchester, shows that in the period between March 23rd and June 22nd, 2020, their dedicated Post Adoption Support team has made almost 8,500 outbound calls to 2,028 new adopters.
Dogs Trust is the UK's largest dog welfare charity and the Contact Centre handles calls for its 50 public phone lines, including the charity's London head office and its 20 UK-based rehoming centres, which care for more than 15,000 rescue dogs every year.
The Post Adoption Support initiative, which launched in April 2018, is designed to support new owners in the crucial days and weeks after an adoption. With more people working from home during the pandemic, the service has never been so vital in helping dogs adjust to their new surroundings. This year, these vital roles are being supported by funding raised by players of People's Postcode Lottery.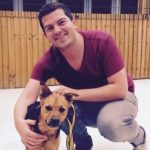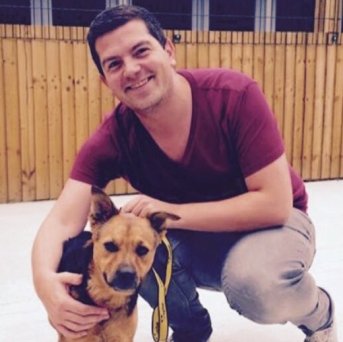 Dogs Trust Contact Centre Manager, Paul Roelake, says:
"During these difficult times, we have had to adapt all aspects of our rehoming processes to continue to deliver the level of support we pride ourselves on to the dog loving public. Thanks to players of People's Postcode Lottery, we have been able to continue to offer our Post Adoption Support service to adopters who have rehomed a dog through us during lockdown, at a time when they perhaps need it most.
"By making these calls we are able to identify any potential behavioural or veterinary problems the dog might be having in the early days of settling in to its new home, helping cement the bond between the owner and their new dog and promote mental and physical wellbeing for both. We would like to thank the players of People's Postcode Lottery for continuing to help us find forever homes for our dogs, where they can stay for life, not just for lockdown."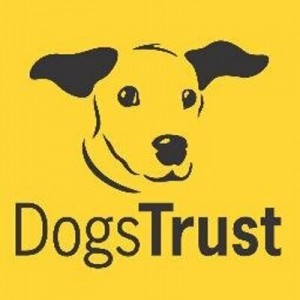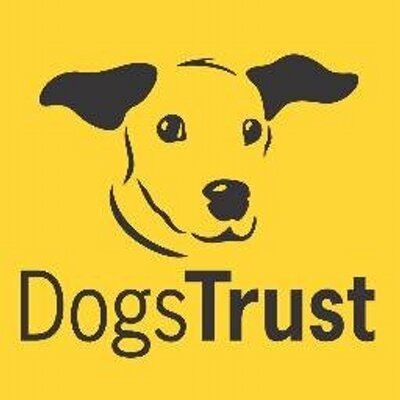 Dogs Trust rehoming centres are still closed to walk-in members of the public, but the charity is now rehoming dogs through its new "handover at home" and appointments process. If you have space in your heart to give a dog a new home, now and after lockdown, visit the Dogs Trust website to see who is up for adoption.
Dogs Trust is the UK's largest dog welfare charity and cares for 15,000 dogs across its network of 20 rehoming centres in the UK and one in Dublin. Dogs Trust has a non-destruction policy and will never put a healthy dog to sleep. The charity also focuses its efforts on understanding dogs and sharing that knowledge with the wider public to prevent problem behaviours that can result in relinquishment or abandonment. We are working towards the day when all dogs can enjoy a happy life, free from the threat of unnecessary destruction.
For additional information on Dogs Trust visit their Website