Distinctions all round for BGL apprentices with Six apprentices achieved the highest possible grade for their Customer Service Apprenticeship at Sunderland Contact Centre

BGL's latest cohort of apprentices have ensured they will be a tough act to follow, having each achieved the highest possible grade.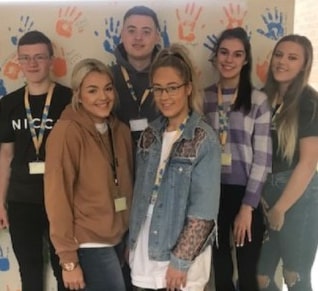 Alex Robinson, Alex Davis, Kieran Lamb, Jessica Wright, Ross Cairns and Gemma Howe swept the board with distinctions for their Level 2 Financial Services Customer Service Apprenticeship.
The group received training and development, while working as customer advisors for BGL's Sunderland contact centre operation to develop key skills, knowledge and behaviours that will help them deliver great customer service within the financial sector. They were then assessed to demonstrate competency in their role through case studies, a workbook and a professional one-to-one discussion with an external assessor.
They each received a distinction – an incredible result for this group of young professionals who completed the qualification during lockdown while fulfilling a demanding role working from home. BGL has created more than 300 apprenticeships across 30 different specialisms since it launched the BGL Academy in 2018. Last year the Group featured on the Department for Education's Top 100 Large Apprenticeship Employers list.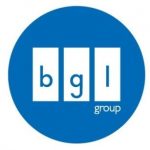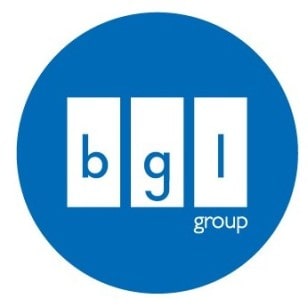 Andrea Peel, Customer Experience Coach, Sunderland said:
"Ninety per cent of this apprenticeship has been completed during lockdown, meaning most apprentices have been working from home. To work remotely while still on a learning journey, shows dedication and a commitment to succeed. "
"The apprentices have faced some challenging times, but this has only helped to make them resilient and adaptable to change – the right behaviours to have in our ever-changing world. We are all looking forward to seeing how their careers progress with BGL."
The cohort will now each create a personal development plan to help them progress in the business. With over 10 million customers, BGL is a leading digital distributor of insurance and household financial services. BGL has a major contact centre and tech hub in Sunderland and is home to brands including comparethemarket.com, LesFurets.com, Beagle Street, Budget and Dial Direct.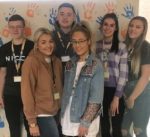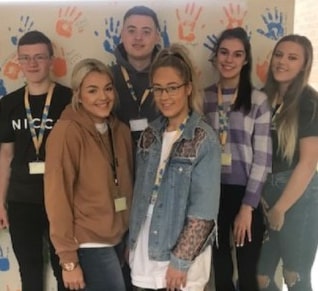 Photograph Caption: (back l-r): Ross Cairns , Kieran Lamb , Gemma Howe, Alex Davis, (front l-r) Alex Robinson , Jessica Wright
BGL Group is a leading digital distributor of insurance and household financial services to more than 10 million customers. The Group is organised in two Divisions: Price Comparison and Insurance, Distribution and Outsourcing (IDO).
The Price Comparison Division offers customers access to a growing range of car, home insurance and breadth products (including life, travel, energy and pet insurance as well as utilities and money products). comparethemarket.com is one of the UK's leading price comparison sites and LesFurets.com is a leading player in the French market.
IDO provides a range of motor, home and life insurance products in partnership with several of the best-known brands in UK financial services and through own brands Budget Insurance, Dial Direct and Beagle Street, all supported by state-of-the-art contact centres and digital platforms.