Davies Hickman Partners and QStory join forces to gain key insights into the contact centre sector 
Hearing and understanding the 'voice of the agent' a key objective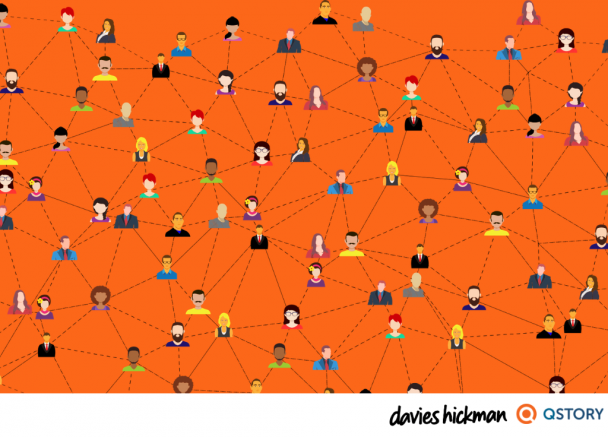 QStory, a leading Real-Time Automation provider, is delighted to announce a new partnership with Davies Hickman Partners to secure real insight into the contact centre sector, and more particularly gain an in-depth understanding into the key issues impacting the sector and agents.
The data and insights provided by Davies Hickman are designed to highlight the real challenges impacting agents in the contact centre sector and where the need for new, innovative solutions might lay.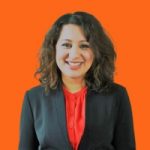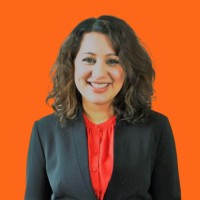 Naila Basit, Go-To Market Manager at QStory said:
"We are delighted to be teaming up with Davies Hickman Partners for this research. Their reputation within the contact centre industry is second to none, and we believe we can gain really valuable insight into the challenges facing the sector.
"COVID-19 has meant a huge amount of change for the entire sector and gaining real insight into what these changes mean and the additional challenges these bring will help us provide an enhanced level of services to our customers. We feel it is so important to take a proactive approach to the market as there are changes every day to the way companies are able to work. Understanding these will better help us support customers and ensure that they have the solutions they need to not only survive, but potentially thrive during this period."
Jo Davies, Director and co-founder of Davies Hickman Partners commented: "It is more important than ever for companies to use data to gain a proper understanding of their market and the challenges that are currently facing their customers.
"Our approach to designing very thoughtful questionnaires, undertaking advanced analysis, together with a deep understanding of contact centres will result in providing QStory with insights that will make a real difference."