Daikin have opened a new contact centre for homeowners to cope with the increasing demand for their heating and ventilation products.
The contact centre, based within the company's headquarters in Weybridge Surrey will open six days a week and will offer support for homeowners across the UK especially in the Winter season where 70% of their annual call volumes are received.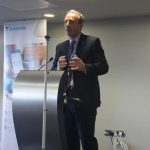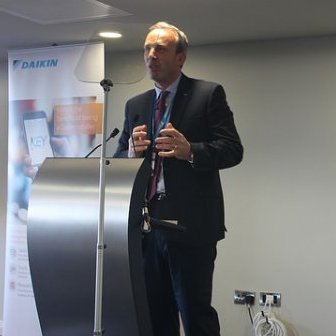 Iain Bevan, commercial director for Heating and Renewables at Daikin UK, commented,
"The Heating Contact Centre has been created to deliver dedicated support for homeowners and a heating service in line with the expectation of Daikin UK as a premium brand.
"With a focus on delivering a superior service, the contact centre will continue to support the growth of individual installer businesses by expanding our maintenance contract offering.
"Furthermore, the expert Daikin UK back office team will support the call centre and continue to develop our comprehensive network of service partners by delivering dedicating training and superior sales and installer support."
---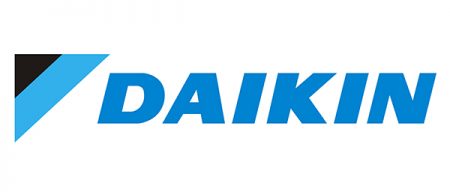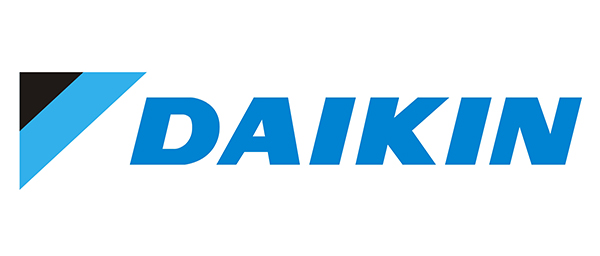 Additional Information
For additional information on Daikin visit their Website