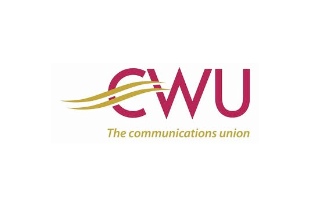 CWU branches will be out and about in contact centres across the country this month as the union marks international Call Centre Action Month with a major recruitment drive.
While much of the activity will be focused on the many UK call centres where the CWU is not presently recognised, CWU branches will also be highlighting the union's main aims for the sector at the big recognised contact centres.
Given that contact centres are well known to be high pressure and comparatively low paid working environments where the use of agency workers is rife, the CWU will be promoting its 'Contact Centre Charter' which sets out the key principles on which the CWU is campaigning across both the recognised and unrecognised sectors.
These include:
That pay levels should appropriately reflect skills, responsibility and worth of the job and that bonuses and commission should not form part of core income
That all employees should receive regular, portable, accredited training and that career structures support meaningful career progression
That all call centre employees should have annual leave entitlement above the statutory minimum and access to good occupational pension schemes with a meaningful employer contribution
The development of management styles that inspire workers to achieve their potential and ensure fair and consistent treatment of individuals
Equal treatment for agency, contract, temporary and home workers
The nurturing of a call centre environment that fosters dignity and respect, protecting workers from heavy-handed management approaches and bullying and harassment.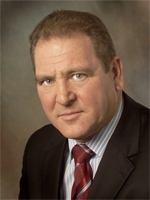 Andy Kerr, Deputy general secretary (telecoms and financial services), explains: "The UK contact centre industry is a large and growing sector, employing over 650,000 customer agents – or over 2 per cent of the working population.
"We have a great story to tell about what effective CWU representation has achieved across the recognised sector – and need to extend those benefits to workers in the large swathes of the industry where employers are sadly often positively hostile to trade unions"