Customer Service among Sectors with Strongest Job Growth in Q4 2015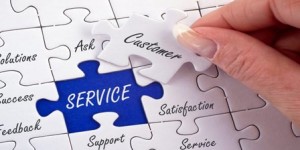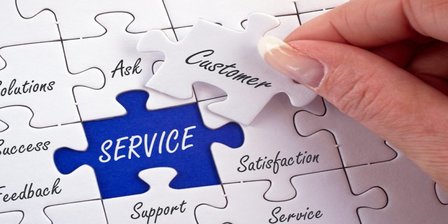 CV-Library, the UK's largest independent job board, has reveled how the customer service sector saw some of the strongest job growth last quarter, placing it well ahead of the national average.
Job postings for roles in the sector rose by 35.9% in Q4 2015, compared to Q4 2014, positioning it ahead of the nation's average job growth of 19.1%.
In addition to job growth, the sector also saw a rise in the number of job applications being made to available roles. Job applications went up by 26.6% in Q4 2015, compared to Q4 2014, seeing over 384,000 applications in the last quarter alone.
This growth is actually above the national average of 18.7%, standing the industry in good stead for the year ahead.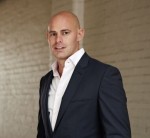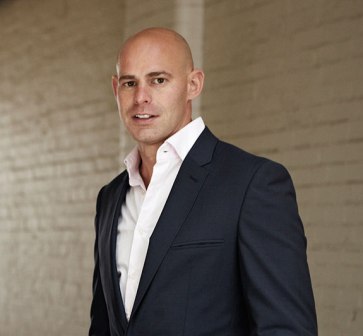 Lee Biggins, founder and managing director at CV-Library comments:
"It's great to see such strong job growth within the customer services industry. The fact that the sector is thriving and has grown throughout Q4 is excellent news for customer services professionals; we expect to see continued growth in the year ahead. While job growth in the sector is currently outpacing job applications, this latest news is certainly positive for professionals in the industry."
Find out which other industries made the list of strongest job growth last quarter:
1. Education – 48.9%
2. Social Care – 42.4%
3. Arts/Graphic Design – 39.3%
4. Customer Services – 35.9%
5. Legal– 25.1%
6. Administration– 24.5%
7. Public Sector– 24.1%
8. Construction – 22.5%
9. Hospitality– 22.4%
10. Medical/Pharmaceutical– 21.6%
To complement growth figures, there are currently over 1.1 million job-hunters registered with CV-Library looking for work in the customer services industry, meaning there are plenty of candidates to fill the roles.
---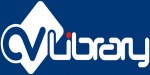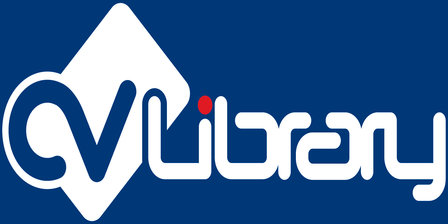 Additional Information
To view the full Q4 2015 Job Market Report Click Here