Customer Contact Innovation Awards Winners Announced – Six organisations won prestigious innovation awards for outstanding initiatives that are making customer operations great places to work and transforming the experience of customers.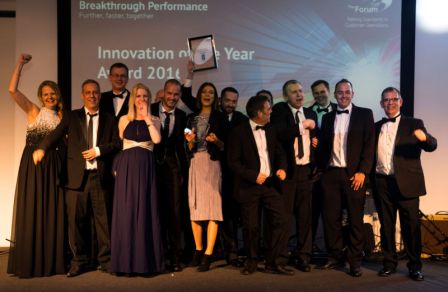 The overall winner was EE, with individual awards taken by Co-operative Banking Group, North East Ambulance Service, RS Components, RSA and Red Funnel.
Organised by The Forum, these sought-after awards, celebrate and benchmark excellence in the industry. These awards, together with our five Forum Heroes, were presented at the Forum's 16th anniversary conference in Stratford upon Avon on 26th April, where each talked about how they achieved their outstanding results. The Forum also organise opportunities to see them and learn more during their best practice site visit programme during the summer and autumn.
EE gained the overall Innovation of the Year Award for transforming customer experience. They listened to their customer and colleagues, fixed what they said was broken and made it easier for them to access services. This led to huge increases in customer & colleague net promoter scores, while involving 38 technology implementations in 3 years. They were also presented with the Innovation Award for Transformation.
The winners were selected by a team which included 12 experienced industry practitioners, many of them previous winners or finalists. Judges visited each of the shortlisted organisations, and then assessed them against a strict set of criteria.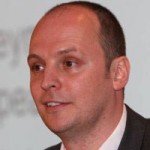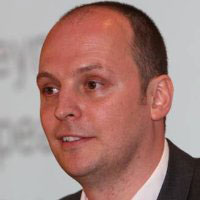 Steve Woosey, CEO, The Forum, explained,
"This year, with our members, we are looking at how to get the very best from ourselves and our teams. What enables step changes in our performance and contribution as professionals? What has to be in place in terms of research, resources and support to make pioneering breakthrough possible?
None of this happens by chance; award winners achieve results because they set out to do this and put in place the preparation and support that is required,"
---
[print_gllr id=18355 display=short]
---
Five further awards recognised innovation in specific areas:
The Innovation Award for Global Customer Focus was awarded to RS Components, whose Voice of the Customer programme started a continuing cultural movement and delivered results fast, putting the customer truly at the heart of the business.
The Innovation Award for Planning Strategy was won by Co-operative Banking Group, who extended the reach of planning to become an indispensable and trusted business planning & consultancy partner across all the bank's channels.
The Innovation Award for Extraordinary Delivery & Care was gained by North East Ambulance Service, who demonstrated outstanding engagement & knowledge sharing, where employees live the values, literally saving lives.
The Innovation Award for Insight & Improvement went to RSA, where an end-to-end improvement of process & policy is saving millions of pounds, by approaching insight in ways that establish a culture of continuous improvement in claims processing.
Lastly, Red Funnel swept away the Innovation Award for Living the Brand. Their focus on customer, colleagues and community is driving business growth and social media engagement at this enterprising, local ferry service – making 2015 the best year in their history.
Forum Hero awards
Forum Hero awards were presented to five outstanding customer contact professionals, recognising their exceptional personal contribution in developing the role of planning, analysis or quality. They join our growing ranks of heroes, reflecting excellence at all levels in our profession.
The 2016 Heroes are: Richard Aldous, Planning General Manager, Severn Trent Water – Emma Botfield, Head of CS Northern Hub, RS Components – Sven Hill, Head of Planning & Insight, Belron Autoglass – Jenny Ryatt, Head of Command Centre, Geoban UK Ltd – Rob Tuck, Director of Optimisation, InterCall
---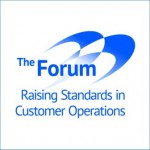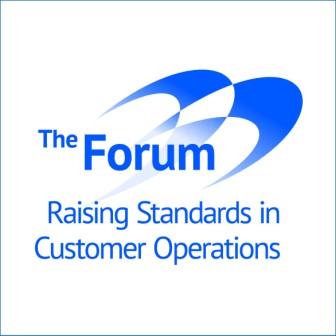 Additional Information
For additional information on The Forum visit their Website