Content Guru is set to launch WebRTC integration with its storm® LOSS™ utilities solution at this May's Utility Week Live. The development improves the award-winning LOSS service by enabling utilities organisations to more effectively engage with customers across enhanced collaboration, voice-to-browser communication, and video conferencing.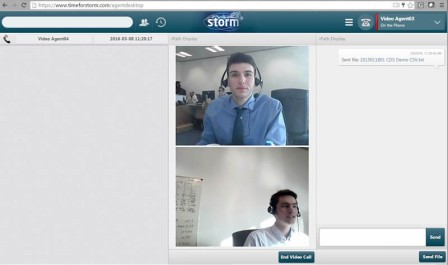 In its third year, Utility Week Live is the only exhibition dedicated to the UK's gas, electricity and water industries, and will once again take place at the NEC Conference Centre in Birmingham. The event, which is organised by Utility Week publisher Faversham house, will feature more than 150 exhibitors and technological innovators, with inspirational talks from over 400 speakers and workshop leaders.
Content Guru has been active in the utilities sector since 2008 with its multi-channel storm LOSS solution, which is designed to shield contact centres from the huge surges in contact demand that occur during unpredictable service outages. LOSS connects customers to information at any time, from any place and on the devices and channels they choose while improving organisational efficiencies.
Its accreditations include 'Best Enterprise Vertical Market Solution' at the 2014 Comms National Awards and it has gained recognition for Content Guru as runner-up in 'Cloud Provider Innovation of the Year' at the 2014 UK IT Awards and a place in US magazine CIO Review's 'Top 50 Most Promising Utilities Technology Solution Providers of 2014'.
Content Guru will be exhibiting and demoing its storm solutions at Utility Week Live, as well as presenting storm LOSS during a quick-fire technology pitch and Q&A session on the second day of the event.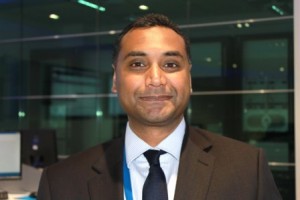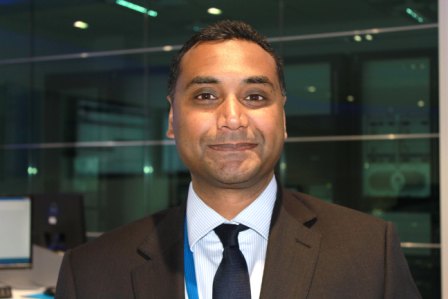 Shub Naha, Content Guru Business Development Director commented:
"The utilities sector faces a unique blend of challenges. Supplies are often victim to unpredictable outages, and today's consumer demands real-time updates on the channels of their choice. Our LOSS suite of solutions empowers utilities organisations to handle unpredictable spikes in volume by delivering multi-channel cloud communications with unparalleled scale-on-demand capabilities.
"WebRTC integration allows us to take our utilities offering to the next plane and delivers a rich seam of opportunities to engage with consumers and collaborate with colleagues in real-time. We look forward to showcasing these capabilities at Utility Week Live."
---


Additional Information

For additional information on Content Guru visit their Website or view their Company Profile