How WebRTC Can Improve Landing Page Conversions according to Alyx Kaczuwka of Aspect Software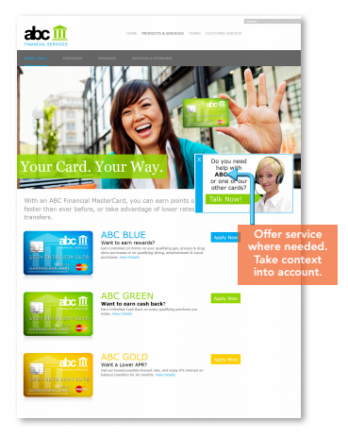 If you've ever clicked on a Google or Bing ad (admit it, most of us have…) you may have noticed that the "landing page" for the ad is very different from the home page of the company's main site. Clicks are expensive – for example, the cost to advertise to someone searching Google for "low interest credit cards" is $15 a click as of this writing –  so marketers want to make those clicks count. Marketers are generally trying to drive a very specific intent, and know that they have a very small window after getting the potential buyer's attention.
To ensure their landing pages are as successful as possible, marketers do A/B or multivariate testing on every element of the page, ranging from the images and ad copy to the colors of the buttons that drive calls-to-action. The more techniques a marketer has in their "Swiss army knife" of landing page tools, the better they can optimize the page to ensure it's delivering the right information to the prospective buyer and make them want to make contact.
And that's where WebRTC comes in. As a protocol that supports audio, collaboration, and even video, WebRTC makes it easy to deliver an engaging experience to an interested prospect embedded right within the webpage, with far more responsivity than fielding an inbound phone call or contact form. All major browsers support WebRTC today. It works just as well on mobile devices as on the desktop, providing a convenient way to interact with busy mobile customers who would be unlikely to fill out a landing page's contact form.
Using WebRTC, prospects don't even have to reveal their phone number or other credentials when making contact. While that might sound like the opposite of what you'd want as a marketer, the opportunity is much bigger: The prospect can talk to you right through their browser, so you can get them to a sales agent much easier, who can then add the human touch to the website and guide the prospect through the page, click on their behalf, even fill in forms, or draw on their screen.
Here are a few examples of how WebRTC can enhance landing page campaigns:
Voice chats: WebRTC facilitates pre-qualification and routing, making it easy to route these high-value potential customers to the right person to answer their questions – if they've clicked a landing page for a credit card with low interest rates on balance transfers, they can be transferred to the agent most experienced with that balance transfer process with a click of a button.
Co-browsing: Help the prospect navigate website content to ensure they see the products that are most applicable to their question. For example, a hotel might co-browse room types with a prospect to assist in their room selection, and ensure they've considered the importance of elements like a garden tub and ocean view.
Video: Sometimes a personalized, one-on-one consultation is the way to go. With video, it's possible to do a live demo of a physical product on the fly to answer any potential questions a buyer might have.
File sharing: Even in today's digital age, sometimes "paperwork" is needed, especially when opening new accounts. With WebRTC, agents can share important documentation securely with prospective customers and streamline this part of an account on-boarding process.
---
Additional Information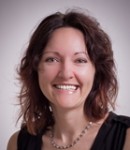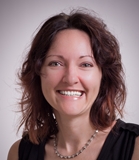 Alyx Kaczuwka is Manager, Aspect CXP/Cloud Product Marketing at Aspect Software
Aspect delivers all of this functionality and much more through the Aspect RTC Platform, to provide a better experience for customers and agents. Our easy-to-implement, API-based WebRTC services deliver audio, video, co-browsing, on-screen drawing and much more without requiring the prospective customer to download additional software.
For additional information on the the Aspect RTC Platform Click Here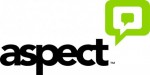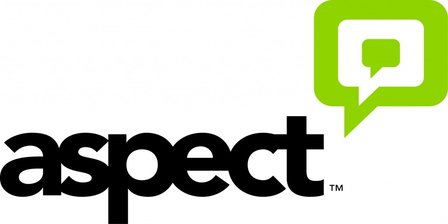 For additional information on Aspect Software visit their Website – View their Company Profile – For the latest Aspect News View their Twitter Page – Facebook Page or read their latest Blogs