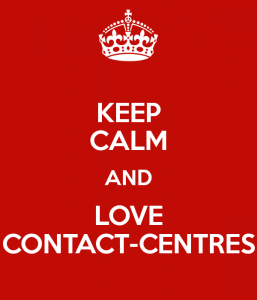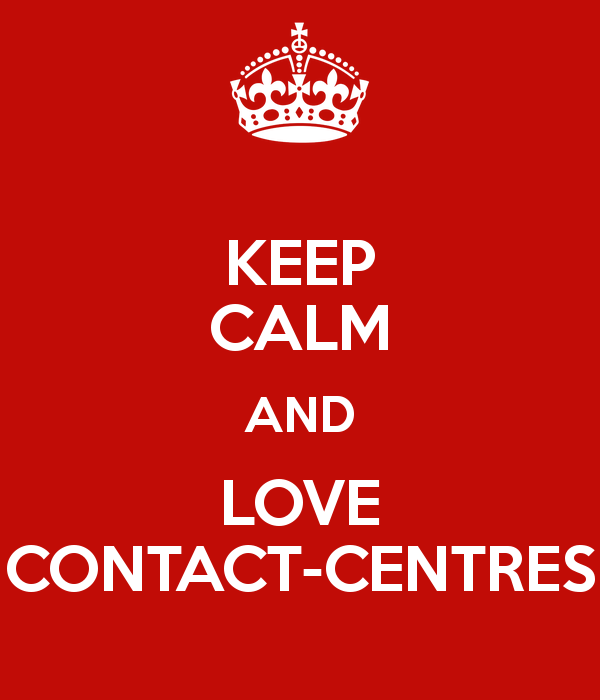 17th September 2015 – Update

Again the good folk at 147 Media Towers have been busy! Not that you would know by looking at the updated website it's more a case of doing work 'behind the scenes'.
We have completely upgraded and updated all of our SEO on the website – a massive task taking into consideration that the website contains over 5,000 pages!
We have improved and redesigned the 'additional information' which appears at the bottom of all news items making it much easier to navigate.
Now we are concentrating on Phase Two of the massive take!
I don't want to reveal what we are doing at this stage but believe me if you think Phase One was good hold on to your hats Phase Two is where we bring out the Big Guns – or Plugins as we like to call them on a WordPress website!
Ed
---
16th September 2015 – Update
Again our team have been busy updating phase two of the website redesign.
Today we have introduced a new forum and job listing section; in addition we have redesigned the menu bars to make the website 'user friendly'.
SEO (Search Engine Optimisation) has been updated so that each time a new page/post in published all search engines are notified immediately; this is also in addition to each time that we publish a page/post all of our 12,500+ subscribers receive a personalised email.
It would seem that our readers and subscribers, even at this early stage, like to the look website as our hosting company have advised us of a marked increase in website traffic.
We aim to have the new website fully operational by the end of the which in readiness to our launch to coincide with Customer Contact Expo at the end of the Month.
Finally As at time of writing we are awaiting to sign off our new website and company logo so watch this space!
We will of course update you on the progress which we are making.
Ed
---
15th September 2015
You may have noticed that contact-centres.com's design and layout has changed!
We have successfully implemented phase one of the website design which, even though has been 'live' for a matter of days, we have received complimentary feedback and constructive criticism both of which we have gratefully accepted and taken onboard.
We have taken the decision that as so many people visit the website on a daily basis it would be wrong to close the website down for 'maintenance' so over the few next week's we will be implementing additional changes and improvements 'live'.
As it would appear that the buzz phrase is the contact centre industry is 'Customer Experience' we hope that the completed website, which will be launched at Customer Contract Expo 2015 at the end of the month, will provide our readers and subscribers with the 'Ultimate Customer Experience'.
We hope that you agree!
We would welcome your continued feedback and comments please use the form below to let us know what you think – good or bad!
[ninja_form id=1]