Death of the High Street? Why More Contact Centres are Occupying Office Space in Business Parks
By Phil Sugden, director at flexible workspace provider, Portal Group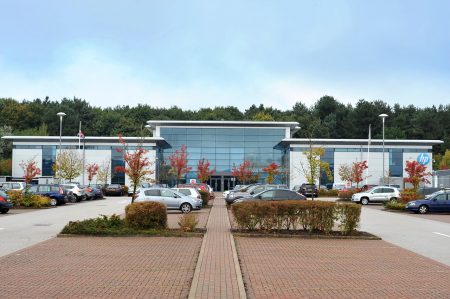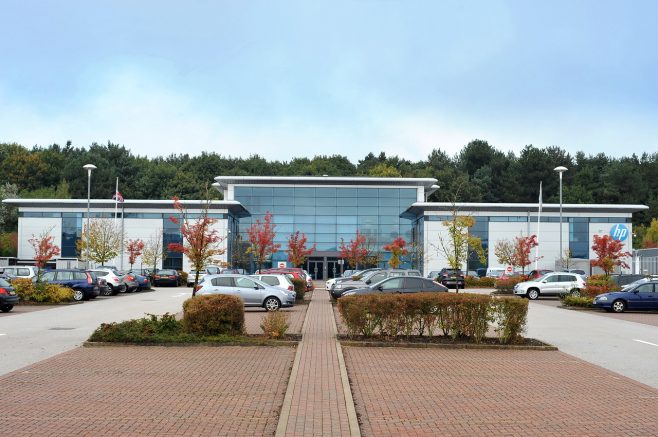 A product of the thriving economy, the introduction of business parks in the 1980s meant that contact centres could move away from city centre premiums, while enjoying the benefits of free parking, access to motorways and enhanced quality of space.
Yet, with city centres benefitting from substantial regeneration in the last two decades, office take-up in business parks experienced a stark decline. Closer amenities, shorter commute times and public transport links made this way of life particularly attractive to those entering the workforce.
By 2020, the global workforce is expected to be dominated by Millennials (22-37 years old) (35%) and Generation X (38-53 years old) (35%), with baby boomers (54-72 years old) accounting for 6%. With research suggesting that young people prefer to live in central locations [1], finding a workspace that meets the needs of all generations can be challenging and time-consuming.
The return of the business park
Today, the modern-day business park is repositioning itself as a prime location for new contact centres to set up and expand. They offer workers an alternative environment to tackling the congested roads and trains of the big cities, typically positioned in less built-up areas where people and businesses have the space to grow.
The traditional business parks of the 1980s were heavily reliant on transport by car, and typically lacked amenities, such as cafés and shops. Today, most business parks have on-site retail and leisure facilities, providing staff with essential facilities to lessen the need to leave the park during lunch breaks.
Businesses that are considering occupying office space within a business park should carefully consider the surrounding transport network. While business parks often benefit from free on-site parking, the decline of car ownership among millennials has facilitated a modal shift from the car to public transport [2].
The greater flexibility associated with business parks means it's easier for contact centres to expand their workspace as required. In city centres, space is often more restricted, with the majority of office space already occupied in central developments. As a result, it becomes significantly more difficult for businesses to acquire additional space in the same building during periods of growth.
Competition for space
Consequently, if opting for a city centre office, small to medium sized businesses with ambitious growth strategies should opt for a more flexible approach than the traditional lease. The possibility to expand, reduce, reallocate or relocate your workforce, such as in the contact centre environment, is extremely costly and entirely impractical under this model.
Increased competition has led to a shortage of commercial space in major UK cities outside of London, such as Nottingham and Leeds. Businesses looking to set up or relocate their workforce in the city should carefully consider the higher rental costs in comparison to business parks. Commercial rental costs in Cambridge city centre is £250 per square meter, compared with £161 per square meter on the outskirts of the city.
City's still central
A major advantage of city centre office space is shorter commute times. Research from the University of the West of England (UWE Bristol), has suggested that job satisfaction amongst employees with lengthy commute times is low, and employers are more likely to retain talent if their staff members live close to the workplace [3].
The unprecedented growth of city centre population outside of London, such as Liverpool and Leeds, which grew by over 150% between 2002-15, highlights that central locations will remain a desired place for people to live and work [4]. The rise of co-working spaces like WeWork in high footfall hubs like London and Manchester is undoubtedly testament to this.
That being said, with 2 million sq. ft. of speculative office space built on UK parks since 2011 [5], it is clear to see that despite the benefits of city centre space, commercial property developers have remained confident in business parks. Greater investments and innovation in the out-of-town market mean that offices are more accessible than ever before, while boasting attractive amenities and public transport options.
With flexible managed office models like Managed Office Solutions (MOS), office location is determined by the occupier and not the provider, and the space is bespoke to the business' requirements. This integrated approach manages each component of the process, while providing the expert knowledge that most organisations don't have internally.
---
Additional Information
Phil Sugden is Director at flexible workspace provider, Portal Group
For additional information on the Portal Group visit their Website or view their Company Profile