An online chatbot has helped reduce the number of telephone queries about bin collections by 25 per cent, freeing up busy contact centre agents at Redbridge Council to focus on complex calls from residents.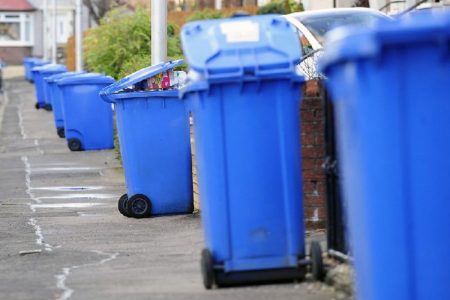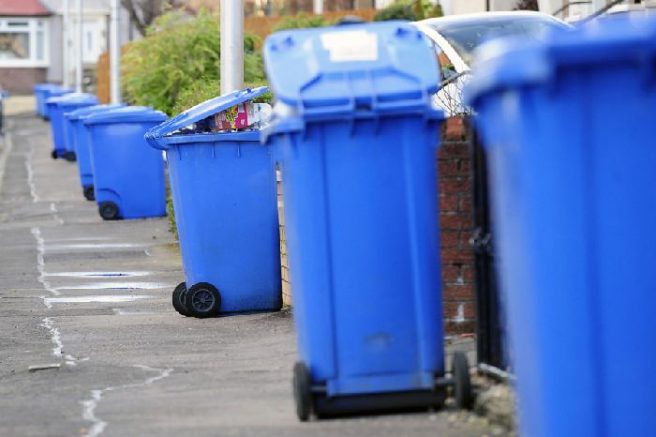 The artificial intelligence (AI) bot was launched by Redbridge Council in December 2018 to answer frequently asked questions about changes to Christmas and New Year waste and recycling collections.
Accessible from the council website homepage, it used a simple text-based interface to guide users on the revised collection dates over the festive period.
Data from the council shows the number of calls to its Customer Centre on refuse collections fell from 2145 in 2017/18 to 1595 in 2018/19 over a like-for-like three-week period – a reduction of 550 or over 25 per cent.
At its peak on a single day the Christmas collections bot covered 1661 'conversations' through 185 unique customer sessions.
The site is part of Customer Voice – a major initiative from the council to ensure it is listening to and designing services around its customers.
The AI programme has proved so popular with residents that a similar bot was launched to answer questions about the council's free roadside Christmas tree collections last month and the technology will be rolled out to cover other services in 2019.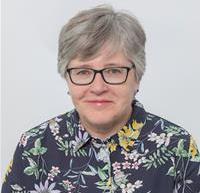 Cabinet Member for Transformation and Engagement Cllr Helen Coomb said:
"We're really keen to find new ways to engage with our residents and improve the customer experience. It's clear the chatbot has proved a real hit with our residents, who have benefited from a simple, quick and clear route to the information they need.
Importantly, the reduction in the volume of calls to our contact centre following the launch of the bot has enabled customer service staff to concentrate on the more complex enquiries raised with us. The project's success has reinforced our belief that digital technology can improve the services we offer and we will now be looking to explore the potential of chatbots to help with our engagement."
---


Additional Information
For additional information on Redbridge Council visit their Website