Capita expands partnership with Southern Water to deliver new customer service technology
Capita today announces that it has signed a contract expansion with Southern Water to provide several new technology solutions to their existing customer service contract at their contact centres.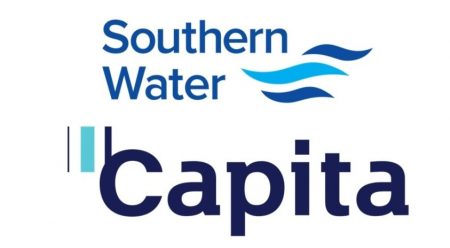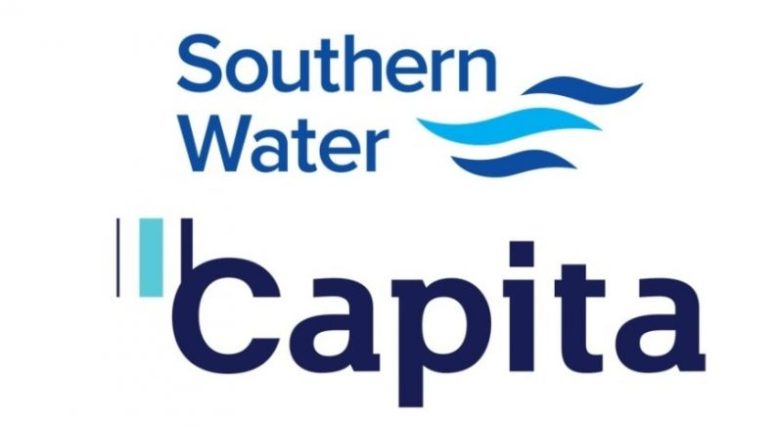 Capita will integrate a range of new AI technologies into Southern Water's services and systems, providing a faster and more seamless service to its customers.
Capita will deploy Amazon Connect technology to deliver automated identification (ID) and verification services, and web chat facilities, as well as conversational interactive voice response (IVR) technology which is able to understand the customer's request and quickly route their call to the correct area.
The Amazon Connect solution includes SmartAgent technology, which provides the customer service advisor with prompts containing helpful information about the customer, as well as call sentiment analysis. The advisor can communicate with customers through their preferred channel, be it phone, online or chat and the customer is able to switch between channels during their interaction without needing to re-do ID checks.
Capita's conversational AI chat bot, powered by intelligent conversation technology Ami, can read content on the Southern Water website and effectively help answer customer queries. The ability to read and understand content means Ami always stays up to date as new content is added or existing content is amended on the website. The system is also integrated with the Amazon Web Services platform, meaning a customer can be seamlessly transferred to an advisor if further support is needed. Capita will also deploy Pay360, its own platform for billing and payments, enabling customers to make payments across all channels and touchpoints through a variety of options.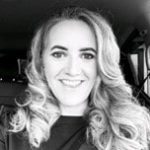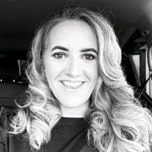 Donna Howden, Head of Customer Service for Southern Water, said:
"Southern Water is committed to putting its customers at the heart of everything it does. Expanding our existing partnership with Capita will enable us to give our customers more ways in which to contact us, making it more convenient for them. It will also put even more information about our customers and our services at the fingertips of our advisers, putting them in an even better position to resolve our customers' queries first time. The technology Capita will be helping us to roll out will also build on what we have learned through the Covid pandemic about the best ways to ensure advisers can complete all the actions for our customers and access all the necessary data securely."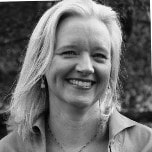 Aimie Chapple, Executive Officer of Capita Customer Management, said:
"Our partnership with Southern Water is going from strength to strength."
"Our integrated technology solutions, coupled with the human touch where needed, will create an easier and more personalised experience for Southern Water customers."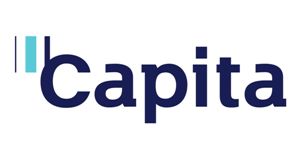 Capita was awarded a five-year contract in June 2020 to deliver customer service and billing for Southern Water. This includes all front-office customer contact, back-office transaction processing, debt management, bill printing, mail and inbound correspondence handling. The contract expansion, which will deliver the same existing services and the additional new technology services described above, will cover the remaining term of the existing contract until June 2025
Capita is a consulting, transformation and digital services business. Every day our 55,000 colleagues help millions of people, by delivering innovative solutions to transform and simplify the connections between businesses and customers, governments and citizens. We partner with clients and provide the insight and cutting-edge technologies that give time back, allowing them to focus on what they do best and making people's lives easier and simpler. We operate in the UK, Europe, India and South Africa – and across six divisions: Customer Management; Government Services; People Solutions; Software; Specialist Services; and Technology Solutions.
For additional information con Capita visit their Website