CallCare appointed to manage COVID 19 vaccination appointment helpline – UK GP surgeries inundated with patient enquiries about vaccine
In response to the overwhelming number of calls it is receiving from patients wanting the COVID 19 vaccine, a Cheshire GP practice has appointed contact centre and customer service specialist, CallCare to manage its inbound and outbound vaccination booking service.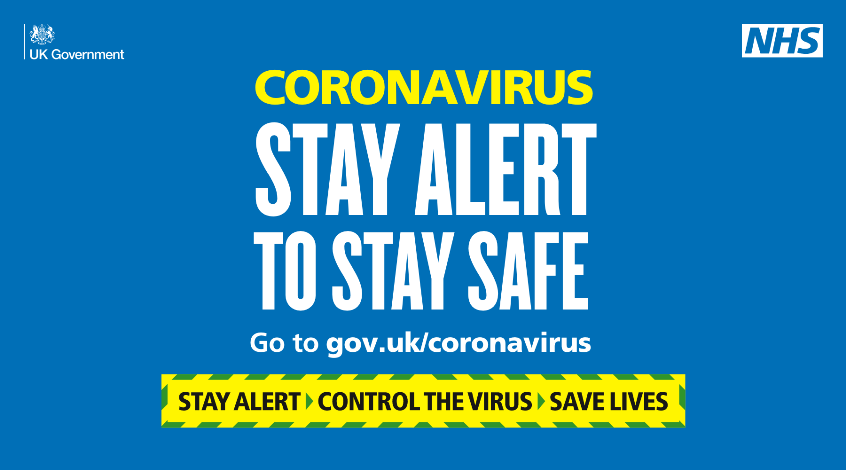 Despite the public being advised to wait for the NHS to contact them about appointments for the vaccine, GP surgeries have been inundated with calls from the public wanting to secure a vaccination appointment. Keen to keep its phone lines available for all patient enquiries, Readesmoor Medical Centre, who looks after patients in Congleton and Macclesfield set up a dedicated vaccination booking service, hosted by CallCare's team of specialist advisors.
With expertise in managing inbound enquiries for the NHS, Public Health England and other health care service providers during previous lockdown phases, CallCare was able to quickly set up a team of experts and go-live with a dedicated vaccination booking line service for the surgery's patients in just a few days.
Commenting on the decision to appoint CallCare, Lysa Hasler, practice business manager, Readesmoor Medical Group Practice said: "Even under normal circumstances our reception team manages a high volume of calls on a daily basis but since the start of the coronavirus pandemic our call volumes have increased exponentially. Once news of the vaccine was announced, it became impossible for us to manage the massive influx of calls we were receiving each day.
"Being able to set up a dedicated vaccination booking service has not only helped alleviate the pressure on staff, but also provides an essential and reliable service for our patients, many of whom are understandably desperate to secure a vaccination appointment. We were happy to appoint CallCare to take on this service on our behalf due to its reputation for customer service excellence in managing NHS helplines, including other COVID response helplines."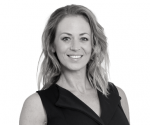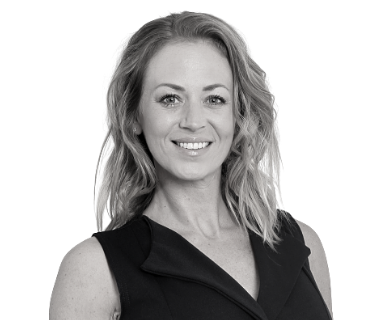 Gemma Harding, head of client services at CallCare said:
"GP surgeries in the UK are facing massive communication challenges right now. Not only are they trying to reassure patients that they will receive a vaccination, but they are also having to ask patients not to just turn up at their surgeries without an appointment asking to be vaccinated. If calls aren't answered or managed effectively it just amplifies the problem and leads to patients making repeat calls.
"Our dedicated helpline is designed to help the surgery's patients book their two vaccination appointments quickly and easily. We carefully explain to the patients, many of whom are elderly, the location of the vaccination clinic and help to alleviate any of their concerns. It is our job to reassure them and provide all the information they need to successfully confirm their vaccination appointment. We've managed almost 700 vaccine appointments on behalf of Readesmoor in just seven days. All bookings are then confirmed by SMS."
"As contact centre experts, our call handlers are trained to listen and respond to compassionately to our callers. Our contact centres have 1000s of lines and we have teams of experts who are available to effectively manage the high volumes of calls that GP surgeries are currently struggling to deal with."
CallCare's inbound call handling service helps to reassure patients with the aid of signposting, relevant messaging, and queuing insights. The new outbound appointment setting service was developed to support GP surgeries and other healthcare providers proactively remind patients to book their second appointment and to ensure contact has been made with priority groups such as the over 80s and 90s.



CallCare is a UK based provider of outsourced customer service solutions operating several contact centres in Manchester, Liverpool, and Yorkshire.
The company was established in 1998 as an emergency telephone answering service. Since then, it has evolved to offer a range of inbound and outbound customer service solutions across eCommerce, facilities management, health and professional services.
CallCare is part of The Call Centre Group and is regulated by the FCA and ICO.
For additional information on CallCare visit their Website