Business Systems (UK) Ltd (BSL), a specialist in Enterprise Communications solutions is delighted to announce that private equity (PE) firm, August Equity has acquired a controlling interest in the company to enable an acceleration of their ambitious growth plans.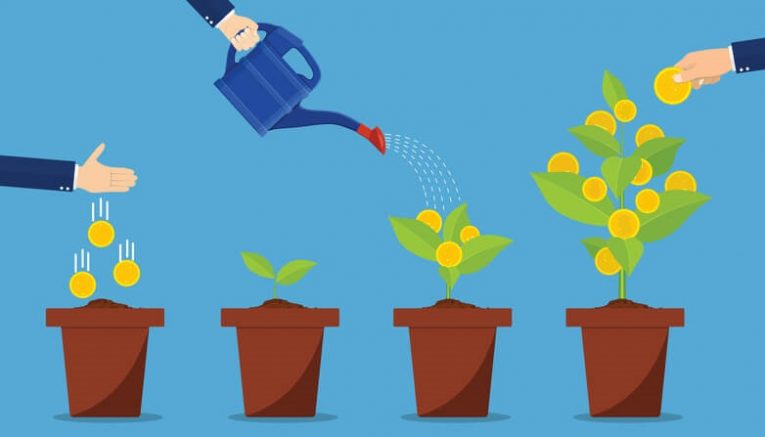 Business Systems (UK) Ltd was founded by Richard Mill and Stephen Thurston in 1987 when they recognised a need for call recording in the financial sector to resolve trading disputes and has since grown to be one of the leading Enterprise Communications solutions providers with an enviable reputation in the market.
August Equity ("August") is a private equity firm which backs management teams of UK headquartered businesses with the purpose of significantly accelerating organic and acquisitive growth. BSL is August's fourth investment in adjacent managed services businesses following investments in cyber (SecureData), unified comms (Charterhouse Voice & Data) and cloud managed services (Air IT).
August identified an off-market opportunity with BSL, seeing the predicted growth in the company's core markets, its strategic relationships with leading global partners and excellent levels of customer satisfaction. This investment will allow BSL to better serve its customers and partners as well as develop further opportunities to enter new markets, both domestic and international.
Adam Kantor, previously Chief Commercial Officer, steps up into the role of Chief Executive Officer and Geoff Love, former Chief Executive Officer of business messaging specialist Commify joins as Executive Chairman.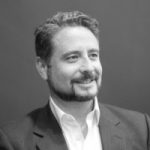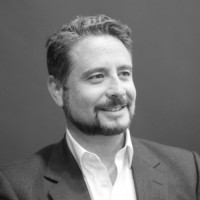 Adam Kantor, CEO of BSL said
"This is an exciting opportunity for BSL, our employees and our customers. Our legacy of providing compliance & monitoring solutions to the world's largest financial institutions has been the foundation from which we have built our Workforce Engagement Management and Cloud Contact Centre offers, and this investment opportunity allows us to serve our customers even better with innovative and disruptive technologies as well as providing access to additional expert resources".
Kantor continues "By working with August Equity, we can help our customers transform the way they work from the inside out, both through market leading vendor solutions as well as our own innovative IP, Wordwatch, a unique platform that solves a multitude of voice recording and compliance challenges.".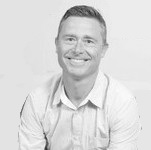 Geoff Love, Executive Chairman said
"Business Systems offers a tremendous platform for growth. It has unrivalled heritage in compliance & monitoring voice recording, partnerships with the world's leading cloud contact centre and workforce engagement management solution vendors and a blue-chip customer base, with exceptionally high customer satisfaction scores, thanks to the tremendous team at BSL.
With private equity backing, we can now take the business to the next level and I'm delighted to be joining."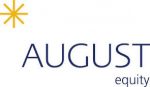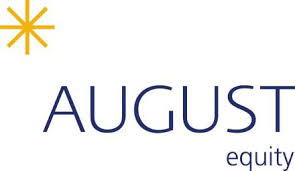 Mehul Patel, Partner at August Equity said
"We are delighted to back the team in growing BSL to become a leading player in its market space. This platform has an Opportunity to expand its customer base globally whilst investing more on higher growth segments such as Contact Centre as a Service and its internally developed voice compliance management tool called Wordwatch. August has developed a successful playbook to develop managed services businesses through acquisition and organic strategies and create an outstanding business over the period of our ownership. "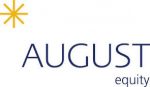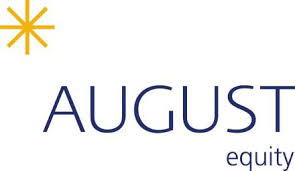 Richard Muckle, Director said,
"We have been mapping and tracking the Enterprise Communications and Contact Centre market for over two years now. BSL as a platform for growth offers best-in-class solutions to highly discerning customers. We look forward to working with Adam and Geoff and to partnering with many more businesses who want to join us on this exciting journey."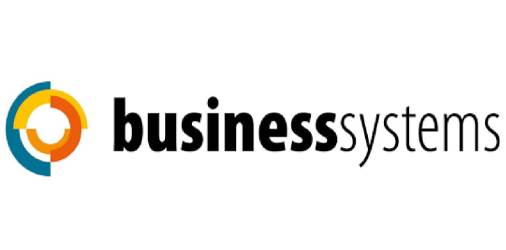 Business Systems (UK) Ltd specialises in providing mission critical Enterprise Communications Solutions to enable digital transformations for trading floors, contact centres and public sector customers. Focused on three core offerings, Business Systems provide Monitoring & Compliance and Workforce Engagement Management solutions along with the underlying Cloud Communications software and infrastructure needed to deliver them.
The company has built an impressive reputation for implementing complex projects on time and counts among its customers many Global Tier One banks and top blue-chip institutions including the Bank of England and Standard Life.
Today the company ranks as one of the most experienced systems integrator and service provider with expertise spanning systems design, project management, implementation, and ongoing service delivery.
For additional information on Business Systems view their Company Profile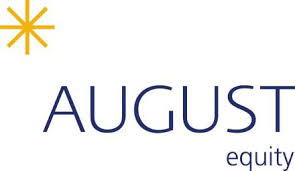 August Equity invests in service-oriented companies in high-growth sectors of the UK mid-market including technology, healthcare, education and business services.
August Equity typically works with family-owned, founder-managed businesses. It backs people with great vision, a powerful drive to build their business and a genuinely innovative idea that offers the market something new. The process of deciding whether to invest in a potential industry or business involves deep analysis and assessment mapping industries, markets and sub-sectors, and investigating peers and competitors from all angles. As a result, by the time August Equity talks to a vendor about a potential investment, it can deliver a well-informed, creative, considered proposal.
For additional information on August Equity visit their Website