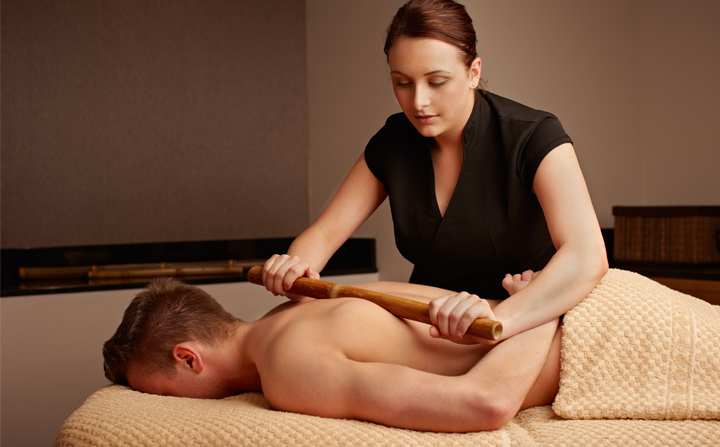 Bannatyne Group have announced that it is to recruit a further six staff at its Darlington based contact centre on the back of increased demand and enquiries for services at its 37 spas across the UK.
Justin Musgrove, chief executive of the Bannatyne Group, said:
"The new spas are an essential part of The Bannatyne Group's ongoing mission to deliver an enhanced health and wellbeing service to our members and customers.
"In addition to the job opportunities created at the individual locations when we open a new spa, we are growing the contact centre team in Darlington to service the increasing number of calls for our treatments, spa days and spa breaks.
We are proud of our North East roots and pleased to be offering employment opportunities to local people."
---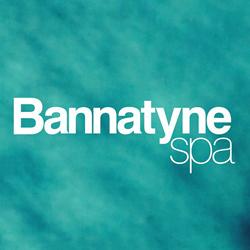 Additional Information
For additional information on,
The Bannatyne Group visit their Website
Bannatyne Spas visit their Website