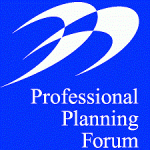 The 2015 Professional Planning Forum Innovation Awards Finalists has been announced, with leading UK customer management specialists, RESPONSE, short-listed for the creation of their in-house designed, employee App.
The short-listing recognised the exceptional level of innovation shown by the RESPONSE Solutions team in creating the App, which has not only transformed communication across the business; but also provided employees with access to important information such as holiday entitlement, shift patterns, performance metrics or key business messages, whether at work, home or on the move.
The 2015 innovation awards short-list highlights the outstanding levels of innovation in planning, insight and quality shown by each of the finalists, alongside a focus on raising standards and meeting increased customer expectation.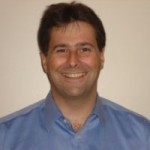 Richard Brimble, Director of Organisation Development, Affinity Water and one of this year's judges said: "There is so much to learn from these remarkable innovators. You can differentiate your company by understanding and learning from others and then applying the best practice, combined with the creativity of your own teams to create solutions that are unique and potentially ground-breaking in your industry.
"It is clear that more companies are recognising the importance of engaged people, by providing an inspiring purpose and an environment where people are free to contribute their best. Great innovations have been demonstrated by releasing the full potential of people through unleashing the power of the teams they work in. The differentiating factor is the choice that teams make to contribute,"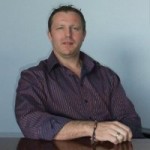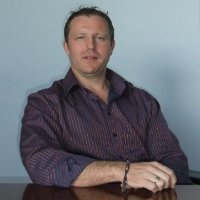 John Goodram, Director of Technology at RESPONSE added: "Our entire company ethos is around our people and making them the very best they can be. My brief to the team was to create a highly innovative and informative solution that would connect people to our business and significantly raise the bar in how organisations can communicate and engage. The App has met this brief and more, enabling our people to access core personalized information using their own devices at a time of their choosing.
"Using the latest responsive technology, we believe the App is totally unique in the contact centre community and one that helps position RESPONSE as an organization that uses innovative proprietary technology to connect our people and our clients".
The innovation awards winners will be revealed at the Professional Planning Forum Gala dinner on the closing night of Customer Strategy & Planning 2015, taking place on the 27th and 28th April at the Newcastle Marriott Hotel.


For additional information see Responses' Company Profile