Avaya UK Strengthens Senior Marketing Team            
–  Ross White appointed Head of UK Marketing
–  Nick Main named Head of Channel Marketing for EMEA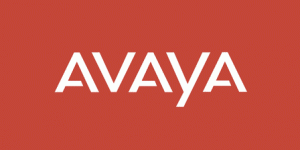 Avaya today announces two senior appointments which strengthen its UK and EMEA marketing team.
Ross White takes on the role of Head of UK Marketing, supported by Nick Main, who has been promoted to the role of Head of Channel Marketing for EMEA. In their new positions, White and Main are supporting Avaya's marketing during a period of transformation for the company in the UK and across the globe, as it expands its value to partners and customers through a wide range of scalable software and services.
In his new position, White leads all UK marketing activity with oversight of all country and joint partner marketing, channel communications, social media programs, and SI/SP and distribution relationships. White has over 15 years of experience in IT and Telecommunications marketing. Since joining Avaya in 2004, he has held a number of positions within the company, most recently Head of Channel Marketing EMEA.
Nick Main, who takes over the role of Head of Channel Marketing for EMEA from White, joined the team in 2016 as EU Channel Marketing Manager. Main is a highly experienced marketing professional who joined Avaya following 11 years working in the technology and telecoms industry. Main is responsible for leading existing relationships with key partners, helping them to understand and articulate valuable business solutions through deployment of Avaya's latest innovative software and platforms, such as Avaya Breeze, Avaya Oceana, and Zang.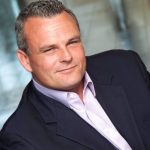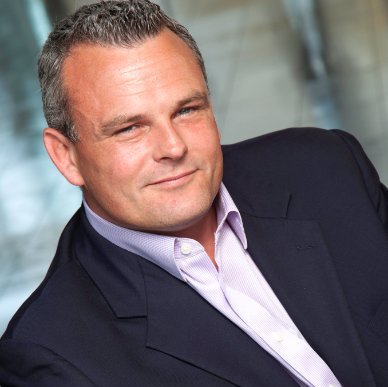 Ioan MacRae, Managing Director, Avaya:
"Avaya UK has one of the most skilled, dedicated and creative marketing teams in our sector, and Nick and Ross are living proof of that.
Nurturing an ecosystem of diverse and rare talents is a huge part of the value our customers and partners expect from us. The strong relationships we build are based on the results we deliver, which requires not only experience, but insight and enthusiasm.
The decades of experience Nick and Ross share show just how well suited they are for these expanded roles, and the potential we see in them to deliver even more."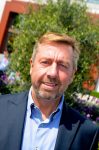 Ross White, Head of UK Marketing, Avaya:
"Right now, there exists an incredible opportunity for Avaya to showcase the solutions we have developed to help end users deliver exceptional customer experiences and transform their businesses.
Avaya has never shied away from innovation, and I'm looking forward to using new account based marketing technology, data tools and digital tactics, to forge even closer relationships with our sales community, and extend our offer to new partners."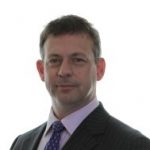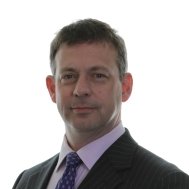 Nick Main, Head of Channel Marketing, EMEA, Avaya:
"I am delighted to be taking on the Head of Channel Marketing role, though Ross has certainly left big shoes to fill. Avaya's cloud based services are creating incredible opportunities for our partners, allowing them to offer the next-generation, scalable and future-fit solutions their customers need.
I'm looking forward to working closely with Ross, Ioan and the whole UK team in helping Avaya continue to move from strength to strength."
---
Additional Information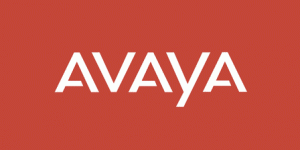 Avaya enables the mission critical, real-time communication applications of the world's most important operations. As the global leader in delivering superior communications experiences, Avaya provides the most complete portfolio of software and services for contact center and unified communications with integrated, secure networking— offered on premises, in the cloud, or a hybrid. Today's digital world requires some form of communications enablement, and no other company is better positioned to do this than Avaya.
For additional information on Avaya visit their Website