Aspect Verify Innovation Day – Finance & Insurance – Wednesday 27th September

Why attend?
Hear from the GSMA about international initiatives to create a secure global mobile eco system. Enabling the sharing of data securely between Aspect, Enterprises and Operators.
During the day you'll hear from Aspect representatives, as well as Mark Harvey from the GSMA and Ryan Gosling from Lloyds Banking Group.
Agenda
09:30 – 09:45 Introductions
Cameron Thompson, VP Sales NE, Aspect
09:45 – 10:30 Industry trends and drivers changing customer expectations
Mark Harvey, Global Engagement Director – Digital Identity, GSMA
10:30 – 11:15 Digital Risk Prevention, using Aspect Verify
Keiron Dalton, Senior Director, Aspect
11:15 – 11:30 Coffee Break
11:30 – 12:30 Customer Case Study (challenge and the impact Verify is making)
Ryan Gosling, Business Manager Digital Fraud and Security, Lloyds Banking Group
12:30 – 13:30 Lunch – Live demo & networking
13:30 Finish
Location
etc Venues, Tenter House, 45 Moorfields, Moorgate, London, EC2Y 9AE
---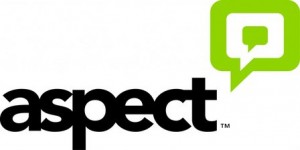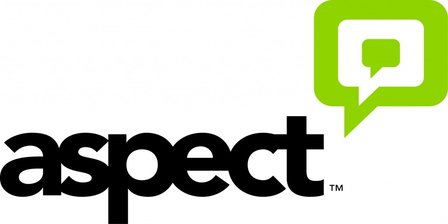 Additional Information
To register for this event Click Here
For additional information on Aspect's Verify Click Here
For additional information on Aspect visit their Website or view heir Company Profile