Aspect Software named #1 Global Workforce Management solution vendor by Pelorus Associates; market leader since 2006
– Aspect has retained top spot in Global Workforce Management (WFM) rankings every year since 2006
– Recognised for market differentiators such as intuitive user interface, completeness of offering, integration with other WFO applications, multi-platform agent self-service

Aspect Software have announced that Pelorus Associates, an independent market research and consulting company, has named Aspect the leading global workforce management vendor in its 2016 World Contact Centre Workforce Management Systems Market report. According to the report, Aspect has the largest share with 25.9 per cent of the global workforce management market. Over the past ten years when Pelorus conducted these studies Aspect has consistently ranked number one in market share.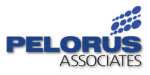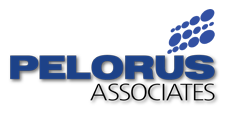 Dick Bucci, Founder and Chief Analyst, Pelorus Associates said,
"Aspect can trace its history to the very dawn of the modern contact centre. The company can lay a legitimate claim to producing the first commercially successful automated workforce scheduling, interactive voice response, and predictive dialing systems,"
"None of their leading competitors can offer a WFO suite as robust and complete as Aspect's in addition to providing the most complete contact centre portfolio in the industry."
Aspect has retained its market share leadership due to the company's ongoing technological innovation and success of its cloud offerings which have made solution acquisition and deployment easier for its customers. Pelorus also highlighted the fact that Aspect has a large and loyal install base that produces a steady stream of service and licensing revenue.
Pelorus Associates has produced comprehensive biannual reports on the contact centre workforce management market since 2006 and Aspect has consistently ranked number one in global market share in every reporting year.
The success of Aspect's market leadership can be in part traced back to the introduction of a unified suite approach to WFO with the release of Aspect EQ™ Workforce Management a year and a half ago. The solution integrates seamlessly with the other recent versions of the Aspect EQ Workforce Optimization Suite. Agents are provided with a single graphical user interface for all components of the Aspect WFO suite, which sports a modern, uniform look and feel, similar to the latest interfaces being used by Apple iOS, Google Android and Microsoft Windows.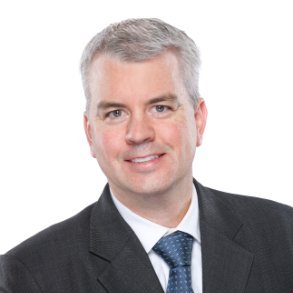 Mike Bourke, Senior Vice President, General Manager of Workforce Optimization, Aspect said,
Aspect's ranking as the market share leader in global WFM solutions provides solid evidence of its commitment to creating intuitive solutions emphasising employee engagement that completely integrate with the customer service enterprise," 
"Companies are rapidly looking to shift from siloed contact centre products to comprehensive, all-cloud customer engagement centers, seamlessly managed through single, central administration."
---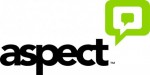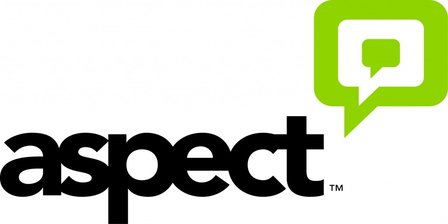 Additional Information
For additional information on Aspect Software visit their Website or view their Company Profile