Contact centre professionals missing key cloud opportunities, suggests new research
Wide-scale cloud adoption is critical to improving contact centre channel integration and driving agent productivity, says Aspect.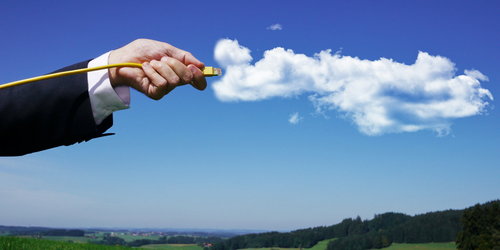 New research* conducted by Aspect Software has found that while the majority of contact centres are using cloud to some extent, adoption for many is relatively superficial. According to Aspect, while the data shows the industry going in the right direction, the truly transformative benefits of the delivery model for customer engagement and agent productivity will only be unlocked when contact centres migrate more of their operations to the cloud.
Aspect surveyed 100 senior contact centre professionals in the UK to better understand their priorities for their centres over the coming year and their uptake of, and appetite for, cloud-based services. It found that roughly eight in ten (78 per cent) are using cloud to some extent, with the channel most likely to have been migrated being email, in 60 per cent of cases, and voice (54 per cent). However, cloud adoption in other channels remains low; just 23 per cent have migrated SMS to cloud, 13 per cent have deployed cloud-based web chat, and only 27 per cent manage their mobile apps in the cloud.
Worryingly, this appears unlikely to change significantly over the next 12 months, with just 27 per cent of respondents stating that they will integrate new cloud-based solutions into their contact centres in 2017. Looking at the reasons why respondents are not planning to implement new cloud solutions within the next 12 months, a quarter (25 per cent) reported that it was not a priority, 19 per cent stated that they didn't know enough about it, and 12 per cent said that they didn't have the infrastructure to support it.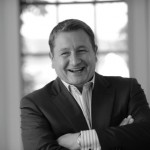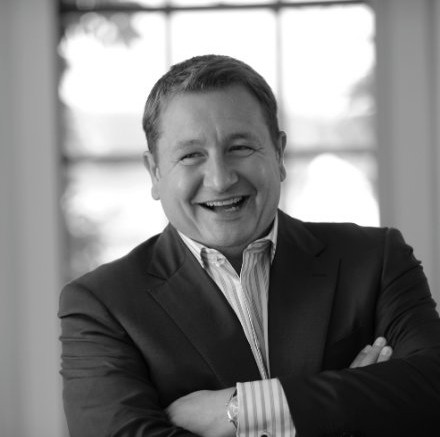 Commenting on the findings, Stephen Ball, SVP Europe and Africa at Aspect, said:
"It's clear that cloud is gaining ground in contact centres and that contact centre operators are increasingly comfortable with cloud delivery models, which is very positive. But at the moment many have only migrated a handful of applications and channels – what you might call the low-hanging fruit – and that doesn't seem likely to change much over the next year. Even partial cloud adoptions can bring about positive changes within your organisation, but we've seen that the really interesting things only start to happen when bigger portions of the IT estate have been migrated.
"Looking specifically at the contact centre, all of the different channels need to talk to one another, and while that is possible in hybrid environments, it becomes a whole lot easier when they're all based in the cloud and fully integrated. This is critical to improving agent productivity, as they are able to switch seamlessly between channels, keeping the full context of the customer journey, which, in turn, translates to improved customer satisfaction and customer engagement and increased first contact resolution rates. Cloud should therefore be firmly in the sights of every forward-looking and customer-focused brand," Stephen concluded.
---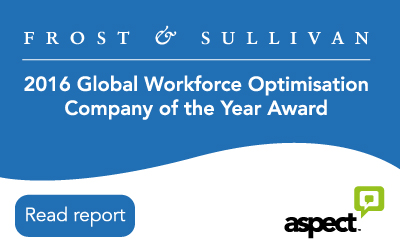 Additional Information
*Sample of 100 senior contact centre professionals in the UK, survey conducted in Q4, 2016
Aspect's fully integrated solution unifies the three most important facets of modern contact centre management: customer interaction management, workforce optimisation, and back-office. Through a full suite of cloud, hosted and hybrid deployment options, we help the world's most demanding contact centres seamlessly align their people, processes and touch points to deliver remarkable customer experiences.
For additional information on Aspect Software visit their Website or view their Company Profile