ArrowXL, the UK's leading two-person home delivery expert, has further strengthened its senior team with the appointment of Fauzia Mulla to the position of Head of Customer Experience. Within her new role, Fauzia will be tasked with developing and driving a new customer experience strategy whilst leading operations within the company's contact centre.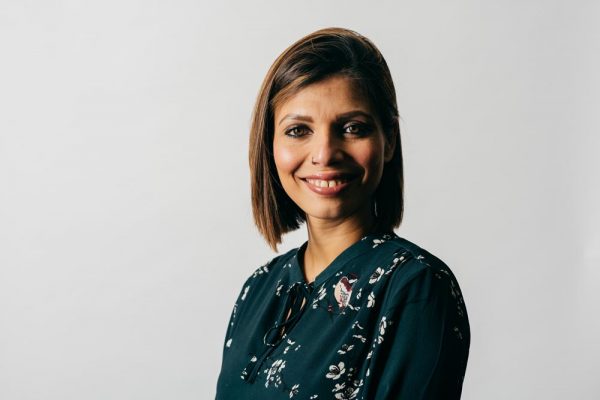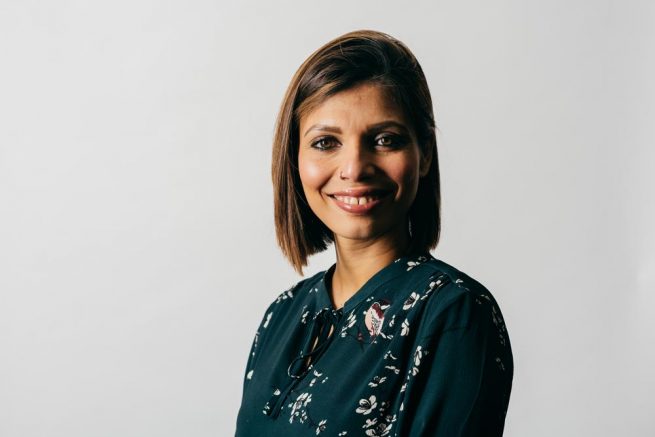 In a career spanning almost 20 years, Fauzia has gained significant experience in digital transformation, contact centre management and enhancing the customer journey. She previously spent nine years working at Three Mobile UK, where she held roles such as Retail Customer Experience Manager, Lead Change Manager and most recently Head of Support Performance. Fauzia began her career at Tracmail India after graduating from the University of Mumbai with a first-class honours degree in physics and computer sciences.
Commenting on her new role, Fauzia said:
"I am excited to be given the opportunity to shape ArrowXL's new customer experience strategy, which will be based upon four pillars: placing the customer at the heart of everything we do; taking pride in our quality of service; providing a hassle-free service; and acting in a sustainable manner.
"As part of my role, I will also be taking responsibility for our contact centre, which is based at our headquarters in Wigan. Within the contact centre we will focus on delivering first contact resolution and root cause analysis, so we can learn from what our customers and clients tell us."
Fauzia will report into Peter Scraton, People and Support Services Director. He said: "Fauzia's extensive experience and knowledge will be incredibly valuable to ArrowXL as we embark on the next stage of our growth. The executive team has a passion for transformation and enriching the consumer's journey during the delivery process, and we are confident Fauzia has the expertise to drive our long-term business objectives in this area."
---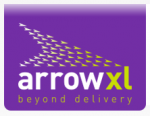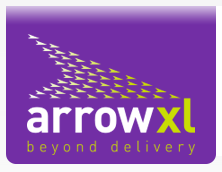 Additional Information
For additional information on ArrowXL Visit their Website