Admiral Insurance on recruitment drive at three Welsh contact centres.
Admiral Insurance have announced the creation of 280 jobs across the insurance giants sites with 100 jobs in Swansea, 150 jobs in Cardiff and 30 jobs in Newport.
The insurance company, who recently relocated to new offices in Cardiff and Newport, is looking to fill a variety of positions, to include contact centre agent positions, across all of three sites.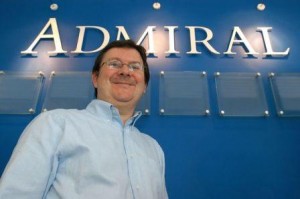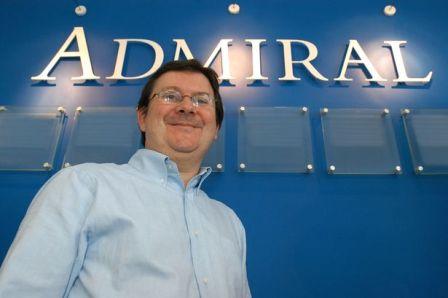 Commenting on the recruitment drive Admiral Insurance's head of people services, Ceri Assiratti, "We're always looking for talented people to join the group and in the past we've been very successful in finding these people in South Wales. We're very confident in finding more good quality people to meet our current recruitment needs."
A recruitment 'open day' will take place in Admiral Group House, Swansea on Thursday 29th January 2015 from 10am until 1pm.
Applicants wishing to attend the open day are encouraged to telephone 0800 118 1619 to register or to visit the company's dedicated recruitment website, AdmiralJobs.
Photograph Caption: Admiral Insurance's Head of People Services – Ceri Assiratti