8×8, Inc. (NASDAQ:EGHT), the world's first communications cloud, today announces it has been awarded three new U.S. patents and one new UK patent covering technology innovations that improve global enterprise communications and contact centre solutions.
The three 8×8 patents issued by the U.S. Patent and Trademark Office (USPTO) are:
– United States Patent number 9,538,013 titled, "Method and System for Updating Physical Location Information," awarded on Jan. 3, 2017. This relates to updating physical location information of endpoint devices, in aid of emergency service providers.
– United States Patent number 9,578,166 titled, "Identifying and Processing of Unreturned Calls in IPBX," awarded on Feb. 21, 2017. This covers analytics technology to determine which calls into an organisation are not returned promptly.
– United States Patent number 9,584,669 titled, "Monitoring of Personal and Business Use of Telephony Devices," awarded on Feb. 28, 2017. This enables processing circuits to monitor business and personal use of telecommunications devices.
–  The new patent issued by the U.K. Intellectual Property Office (IPO) is:
– United Kingdom Patent number GB2487734 titled, "Answer Machine Detection System," awarded on February 8, 2017. This covers contact centre outbound calling technology that increases answer machine detection accuracy.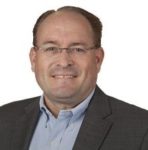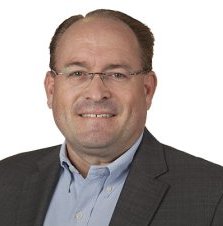 Bryan R. Martin, Chairman and CTO of 8×8 said,
"We are constantly innovating and enhancing our communications cloud technologies to provide customers and partners with best-of-breed solutions,"
"We continually strive to anticipate the evolving needs of the enterprise communications market and to deliver the highest quality services and products."
Since its inception, 8×8 has been awarded 131 patents in the United States and one patent in the United Kingdom covering a variety of voice and video communications, signaling, processing and storage technologies.
---
Additional Information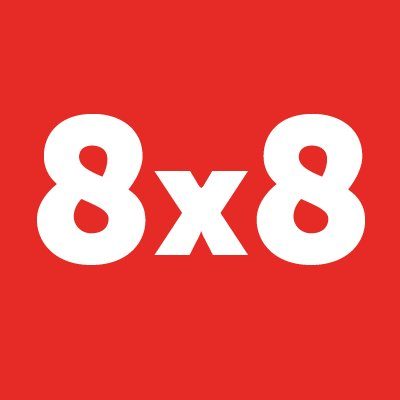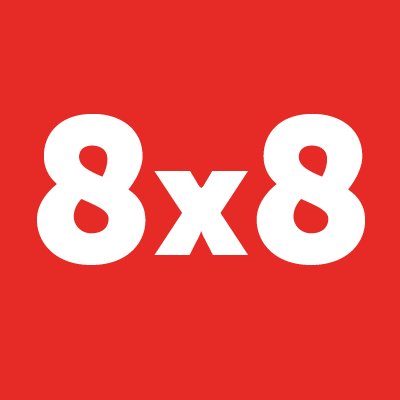 The 8×8 Communications Cloud™ combines unified communications, team collaboration interoperability, contact centre and real-time analytics in a single open platform that integrates across clouds, applications and devices, eliminating information silos to expose vital, real-time intelligence. 8×8 easily and seamlessly connects employees, customers and applications to improve business performance for enterprises across the globe. Results-driven companies rely on the 8×8 Communications Cloud to reduce complexity and cost, improve individual and team productivity and performance, and enhance the overall customer experience.
For additional information on 8×8 visit their Website