Winners revealed at the 2023 CCNNI Awards organised by Contact Centre Network NI (CCNNI) Northern Ireland's heroes in customer contact have been celebrated at this year's sixth annual ceremony hosted by comedian Paddy Raff.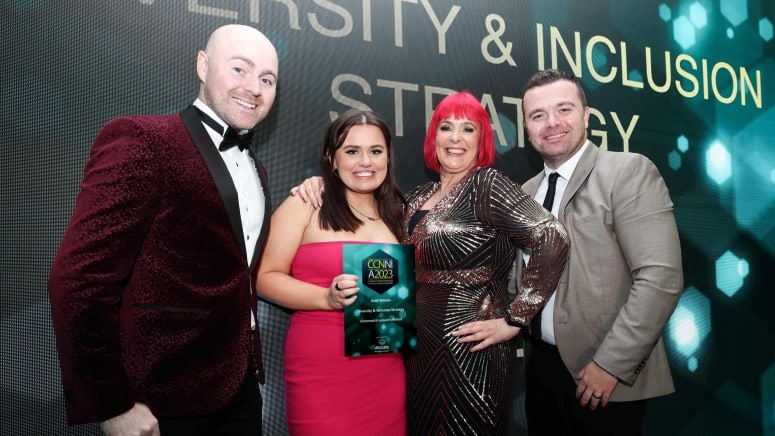 Celebrating the outstanding achievements of the people and companies who make up the dynamic customer contact industry in Northern Ireland, the CCNNI Awards recognised both individuals and leading organisations from across Northern Ireland, a crucial sector which contributes significantly to the NI economy and employs circa 20,000 people from over 200 businesses across the region.
The annual celebrations saw 22 Gold winners presented in 17 major categories and Silver also recognised across many of these.
In the company categories, Allstate Northern Ireland were announced Large Customer Centre of the Year and Fibrus as the SME Customer Centre of the Year, while
BNP Paribas Personal Finance took home Silver.
Echo Managed Services were recognised as the Best Outsourced Partnership, while Translink were presented with Gold for Customer Team of the Year and Capita took Silver. Meanwhile, NIE Networks won the Gold award for Best Customer Engagement and BNP Paribas Personal Finance awarded Silver. Santander took the Silver for People Engagement while Ulster Bank scooped Gold awards for both People Engagement and Innovative Recruitment Strategy. Power NI were recognised for Support Team & Innovation and Danske Bank's Operations Team were recognised for Best Environment & Sustainability Strategy. It was also a great night for GLL who received the Gold award for Diversity & Inclusion.
In the individual categories, the Gold Customer Contact Manager of the Year award was shared by Marcus Gilmore of Fibrus (Inhouse) and Paula Denvir, Echo Managed Services (Outsource), while the Silver was presented to Martine Gibson, GLL.
In the Support Manager of the Year category, the Gold winner was presented to Budget Energy's Caoimhe O'Reilly. Allstate NI's Mario Maraucci and GLL's Matthew Turley were awarded Joint Silver for Rising Star while the Joint Gold was won by EE's Paula Bogue and Capita PIP's Billy McGlennon.
Newcomer of the Year was won by EE's Daniel Shields while Danske Bank Customer Direct's Jennifer Bicker won Silver. Gold for Support Person of the Year went to Stephen Lynch, Allstate NI and the Silver was awarded to Ashley Boy, Power NI.
In the Advisor of the Year category two finalists were recognised for very different functions – Social Media Advisor of the Year was presented to Leanne Megaw, NIE Networks while Telephony Advisor of the Year went to Stephen McGeown, BNP Paribas Personal Finance.
In the Team Leader of the Year category, Silver went to Sean Og Kennedy of Danske Bank Customer Service Delivery, and the Gold was awarded jointly to Kathy Moffett, Power NI and Scott Kelly of NFU Mutual. The final individual award went to Nicola Wylie, Danske Bank Customer Direct for Senior Manager of the Year.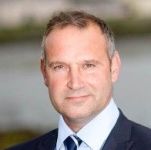 Shane Haslem, Chief Operations Officer at Fibrus said,
"Winning the SME Customer Centre of the Year and the Inhouse Customer Centre Manager of the Year categories at the CCNNI Awards is a testament to our commitment to deliver excellent service to our customers. We have grown our customer base to over 50,000 customers and the service we provide to them remains as important as day one of the business. We continually look for innovative processes and systems to keep pace with customer demand and growth, ensuring that our customers can receive the best possible service as we continue to rollout full fibre broadband across Northern Ireland and Cumbria. Our customer service team are a key touchpoint in our customer's journey, and I am proud that their dedication and work has been recognised through both awards."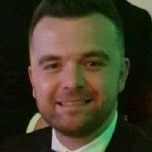 Stephen Lomas, CCNNI Chair & Senior Manager at Allstate NI said:
"2023 has been one of the toughest years for business. While inflationary pressures and diverse economic factors have forced us all to think differently about our operational strategies, there has also been a huge focus on companies becoming more efficient through renewed resourcing strategies, leveraging emerging technologies and process redesign, whilst balancing the need to improve user experiences for companies to remain competitive. Despite the head winds we are facing, I believe that Northern Ireland could and should, position itself as the solution to many of those challenges, based on the talent and expertise we have across the country and which is evident across these Awards."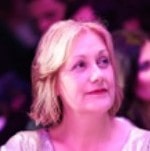 CCNNI Director, Jayne Davies, said:
"Once again the industry has been adapting in a time of rapid change and over the last 12 months the Network has witnessed many cutting-edge initiatives that are reimagining how we live and work – adapting roles and customer management, the benefits and challenges offered by AI, reconfiguring buildings, developing sustainable strategies for people and place.
The best practice provided by our members prove that they are the industry leaders and we are proud to showcase them as finalists and winners."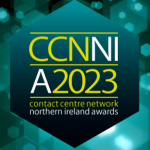 The CCNNI Awards were sponsored by: Honeycomb Jobs, Invest NI, Jabra, Allstate Northern Ireland, Budget Energy, Danske Bank, Power NI, Ulster Bank, Ulster University Business School and Premier CX.
For additional information on the CCCNI Awards visit their Website