Webio's Conversational Interface Platform has come out on tops at the Credit and Collections Technology Awards 2017.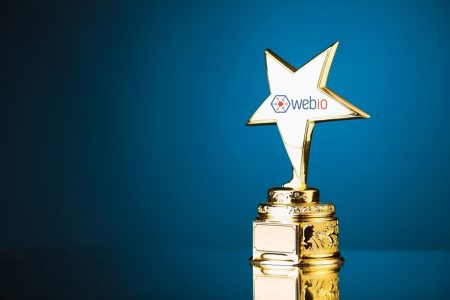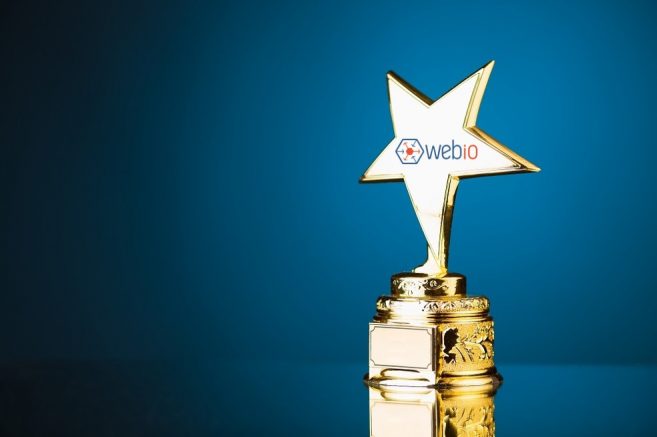 Webio, the Conversational Middleware Company has won the coveted 'Innovation in Collections' award at the Credit and Collections Technology Awards.
Up against Webio's Conversational Interface platformwere rival solutionsArvato Financial Solutions, Bristow & Sutor, Phillips & Cohen Associates and Callminer, Elanev, Experian who provided stiff competition. Webio are delighted with this achievement, particularly when you look at the strength of other nominated finalists competing.
The foundation of this success is down to the strength of the team and its insight and vision in building a truly, fit for purpose, Enterprise conversational messaging platform that has innovative AI applications at its heart.  The Webio team are enabling businesses to adapt to the new world of customer engagement by implementing a simple, scalable and effective AI driven customer engagement solution and adding a little magic into the mix with some of their unique platform skills.
Some of the latest skills additions -'Propensity Indicator' and 'Profanity Filters and 'which may perhaps have given Webio a slight edge over some of its competitors.The first new skill, Propensity Indicator, an artificial intelligence neural net designed to predict the most likely outcome of each customer conversation as it is happening and then route or prioritise appropriately to effectively manage each customer conversation. The Propensity Indicator is predicting a wide range of possible outcomes some include the likelihood of payment, promise-to-pay, financial difficulty up to and including vulnerability.  This skill will ensure all companies no matter what size can maximise their resources both for business benefits and customer needs.
Second is Profanity Filters which give contact centre managers full visibility and traceability of agents' inappropriate use of language during the course of a customer conversation and to intervene before there has been a breach in compliance.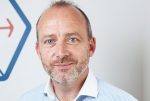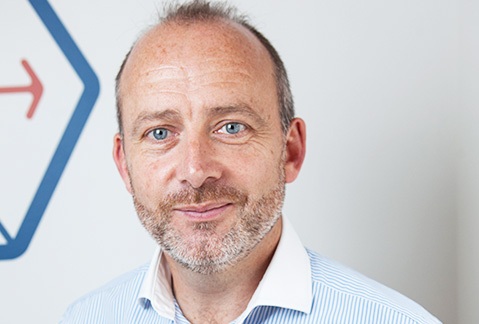 Delighted with this win, Mark Oppermann, EVP of Sales and Marketing commented
"It's great to get this recognition from your industry peers.
We couldn't be happier as this is the culmination of a lot of hard work from a very dedicated team at Webio."
About the awards
The Credit and Collections Technology Awards were launched back in August and received entries from over 100 companies.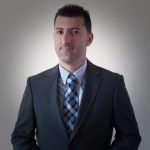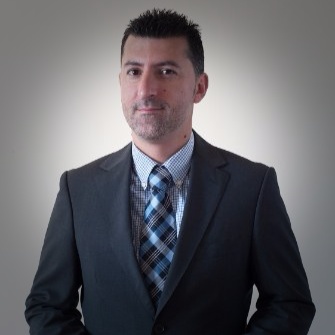 Credit and Collections Technology Awards Judge Marco Silva said
"The entries for these Awards have presented a vast numbers of initiatives. It was a true pleasure to be part of the judging panel of the Credit-Connect awards. I was deeply impressed with the quality of work, vision, ingenuity, and innovation of both companies and individuals working in our industry."
"It was great to see new and improved solutions to maximise and optimize commercial opportunities, business efficiencies and bottom line revenues whilst at the same time protecting both end-customers and organizations. Congratulations to all participants as well as to Credit-Connect. Keep inspiring!"
---
Additional Information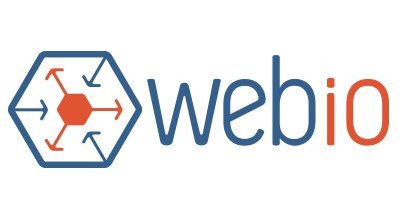 Webio's Propensity Chatbots enable contact centres and large enterprises to have the ability to manage millions of unstructured inbound messages, regardless of channel, and have full AI driven customer conversations.
For additional information on Webio visit their Website or view their Company Profile