Vue Entertainment Retain Eckoh to Deliver Omnichannel Customer Engagement Solution
Long-standing commercial relationship extended to 18 years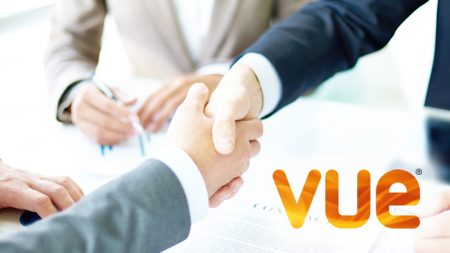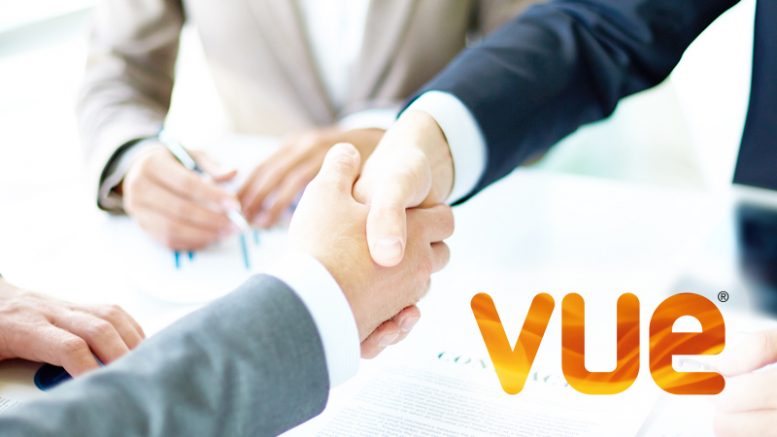 Eckoh, the global provider of secure payment products and customer contact solutions, have announced that it has signed a new contract with Vue Entertainment to transform the customer engagement delivered by their contact centre operation, with Eckoh's Omnichannel solution.
Eckoh first partnered with Vue in 2004 and with this new agreement running until December 2021, have become Eckoh's longest standing client. The latest deal was won through a competitive tender process.
Eckoh will be delivering the solution through the new Eckoh Experience Portal ("EXP"), its upgraded technology platform for delivering its customer engagement and secure payment solutions, which allows clients to combine various Eckoh services in a simpler and more cost-effective way to create better customer experiences.
The proposed solution for Vue is the most comprehensive Eckoh has ever delivered.
All the capabilities will be designed, developed and managed by Eckoh and powered by Eckoh's own contact centre advisors.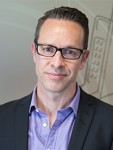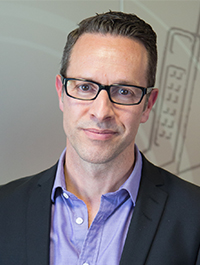 Nik Philpot, Chief Executive Officer at Eckoh said:
"We're extremely pleased that we have been able to extend our relationship with Vue. Because of the complexity and breadth of the solution Vue require this was a tough contract to win, but that's what makes this such an exciting prospect. I believe our depth of knowledge of their business and our market-leading technology will ensure that their goals are not just achieved but exceeded. We're looking forward to delivering a solution that will be a benchmark for quality and excellence in Omnichannel customer engagement."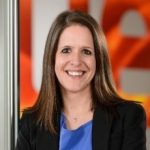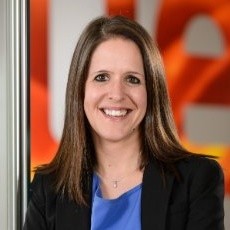 Shona Gold, Director of Sales and Marketing, Vue Entertainment commented,
"We are pleased to be continuing our long relationship with Eckoh and are looking forward to working in partnership with them to deliver seamless Omnichannel engagement for our customers."
---
Additional Information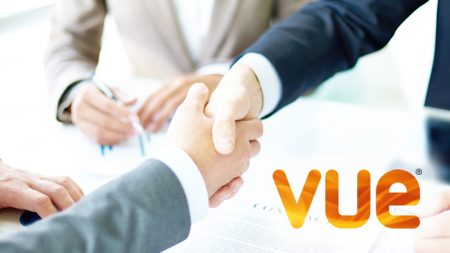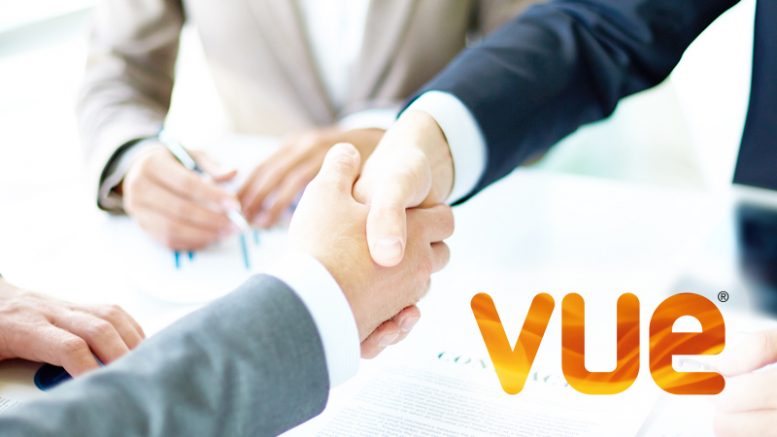 Vue Entertainment (Vue UK & Ireland) is a leader in out-of-home entertainment and the big screen experience.
Vue has 90 state of the art cinemas throughout the UK and Ireland, with more than 850 screens projecting in Sony Digital Cinema 4K for ultra high definition pictures. Vue offer stadium seating, VIP seats and luxurious recliners alongside a range of content, in addition to highly anticipated blockbusters. With event cinema titles including opera, ballet, musicals, national theatre, live streaming of sporting events and concerts through to hosting Gaming championships and dedicating multiple screens to eGaming arenas Vue is well known for providing the most innovative cinematic experience.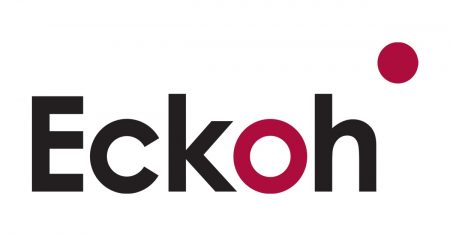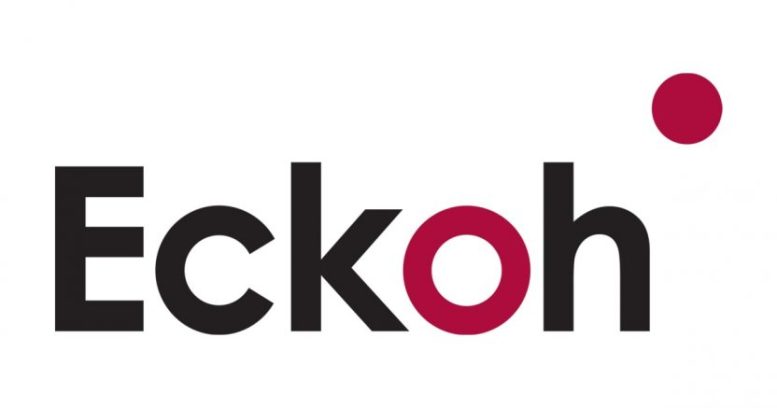 Eckoh is a global provider of Secure Payment and Customer Engagement solutions via its Customer Experience Portal. It also provides contact centre Third Party Support and manages an international client base from its offices in the UK and US.
The PCI DSS compliant Secure Payment solutions, which can be hosted or on-site, remove sensitive personal and payment data from contact centres and IT environments. The products offer merchants a simple and effective way to reduce the risk of fraud, secure sensitive data and become compliant with the Payment Card Industry Data Security Standards ("PCI DSS") as well as wider data security regulations. Eckoh has been a PCI DSS Level One accredited Service Provider since 2010.
Eckoh's customer engagement solutions enable enquiries to be answered through multiple channels, allowing organisations to increase efficiency, lower operational costs and provide a true Omni-Channel experience to their customers. We also assist organisations to transform the way that they engage with their customers by providing support and transition services as they implement our innovative customer contact solutions.
For additional information on Eckoh visit their Website or view their Company Profile