The changing face of the contact centre​ – Derek Lewis, Head of Customer Experience at Maintel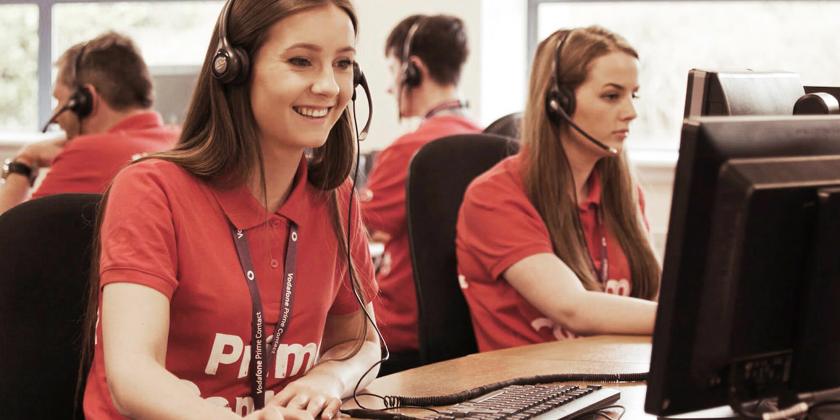 ​The COVID-19 crisis has completely changed the contact centre industry, with more customer service agents than ever working from home.  Going forward if we are to establish effective post-COVID customer service, we will need to ensure that the contact centre lies at the heart of a company's digital transformation strategy. ​Therefore, it's important that contact centre managers ask themselves if they have the platforms, tools, and technologies in place to support the evolution in working practices.
» Home working: Shaping the new contact centre workforce
According to the ONS, in April 2020, nearly half (46.6%) of people in employment worked in part from home, with the vast majority (86%) of these homeworkers stating that this was because of the coronavirus (COVID-19) pandemic. This has had a significant impact on contact centres and has shaped the future of the workforce from being mainly office based to hybrid – with staff working some of the time from home and the rest of the time in the office.
It is essential for contact centre managers to be able to accompany employees through the transition from being office based to adopting a hybrid model. Being able to focus on the job both at home and at work is critical in ensuring quality control standards are maintained. It's therefore essential to make sure that employees' home environments are compatible with voice calls and that they have an appropriate broadband management solution to protect call quality.
Staff need to be equipped with the right tools and software to start work, regardless of location. That means making sure solutions are available on the cloud, staff have no connectivity issues and enough bandwidth, and that these solutions remain secure (essentially ensuring that there is corporate level cyber security, even for remote workers). It also means making sure they have the right personal tech – noise cancelling headphones, the ability to join calls 'hands free' in the office as well as a comfortable home office setup.  All these things are essential for employees to be able to work seamlessly wherever they are located, and this will help maintain staff retention over time.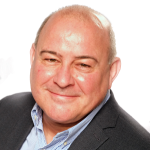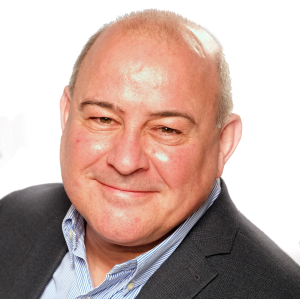 Derek Lewis is Head of Customer Experience at Maintel
Maintel is a cloud and managed services company with a focus on communications. Its people are experienced, trusted technology advisors, who improve their clients' organisations through digital transformation.
Founded in 1991, Maintel has a proven track record of delivering communications solutions and services to both the private and public sector. In that time, the company has gained the expertise to solve the challenges associated with digital initiatives, and its managed services approach ensures clients realise the full value of their technology.

This is achieved by specialising in three key pillars of digital transformation: making organisations more effective, efficient, and collaborative with digital workplace solutions; allowing organisations to acquire, develop, and retain more business by using technology to create more meaningful customer experiences through outstanding service; ensuring organisations' employees, customers, and partners always have seamless access to their data and applications through reliable, secure connectivity.
Ongoing growth of Maintel's cloud and managed services offerings continues to allow the company to keep supporting the increasing demands of the market.
For additional information on Maintel visit their Website